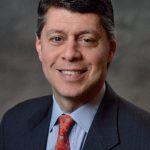 Paul Schatz, President, Heritage Capital
First "Key" Day of 2015
It's only the second trading day of 2015, but I am going to get a little dramatic and say for the short-term, it's somewhat of a key day. The second trading day of the year is seasonally a very strong one. Given the 1%+ down day to end 2014, there is a trend to see significant strength during the first week of the New Year to counter that unusual down day. Today is also the end of what many refer to as the Santa Claus Rally.
Overnight, the futures point to a red opening which is something I like to see when I am looking for a rally. Let stocks open mildly lower and give the bulls a chance to gather steam throughout the afternoon. Sector leadership and rotation are typically all over the map this week so it's definitely worth paying close attention here.
If the bulls don't get their act together shortly, stocks are probably looking at what they saw last year, a 5-9% pullback from where a better low can be formed. But that's getting ahead of ourselves.
If you would like to be notified by email when a new post is made here, please sign up, HERE.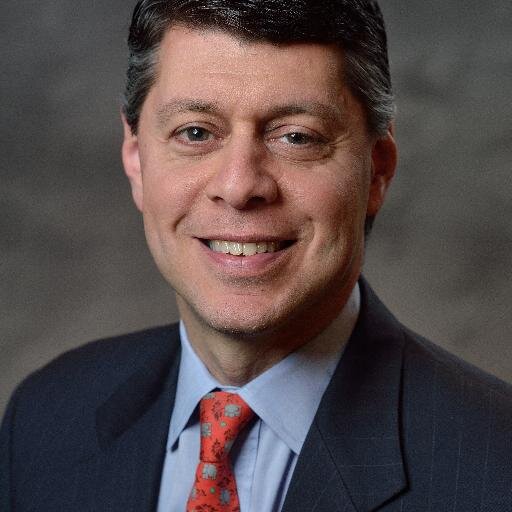 Author:
Paul Schatz, President, Heritage Capital