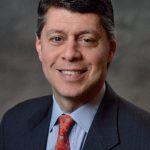 Paul Schatz, President, Heritage Capital
First Republic Goes Bye Bye
It was only a matter of time. I cannot believe everyone did not see it coming,  but some held out hope. And remember, hope is not an investment strategy. FRC was taken over by the FDIC and sold to JP Morgan is a pre-packaged deal. And what a deal it was for JPM. Congrats to Jamie Dimon for yet another fire sale steal. And yet another stock that Jim Cramer liked as recently as March.
The third bank failure in a row and the second largest in U.S. history. How does the stock market look before the open? Almost flat. One big yawn on the news. You already know why. It was already priced in or baked in the cake.
Speaking of baking, today is the deadline to RSVP to our spring virtual baking class happening on May 19th. People seem to love these online Zoom events so we will keep doing them. We are working on a live, in person event in a few months. Stand by for more details.
Back to the markets. I was encouraged that after Thursday huge up day, the bulls did not cede ground on Friday after a mildly lower opening. And by the 4pm bell, we had another solid day for the bulls. Don't look now, but  the NASDAQ 100 broke out as I discussed a few weeks ago. Of course, Apple's earnings come out on Thursday and that is almost guaranteed to be a market mover, given its huge weight in the index.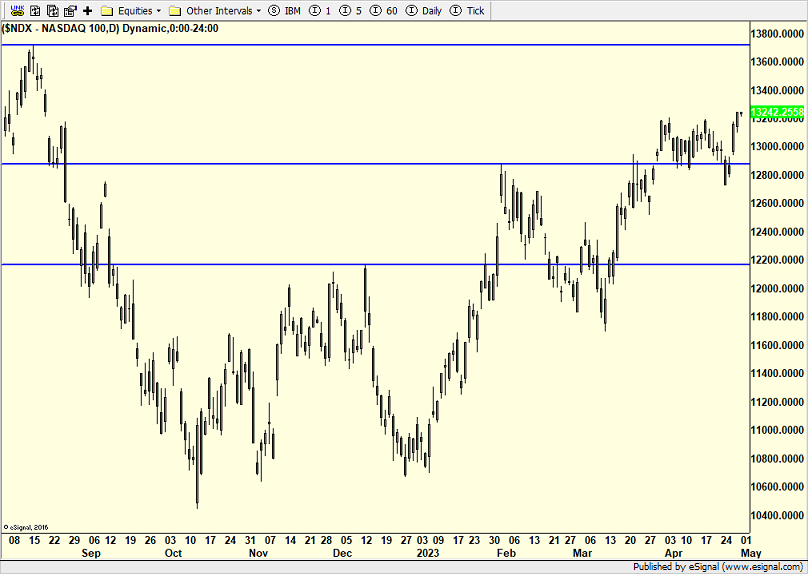 The S&P 500 below is also close to breaking out as you can see below.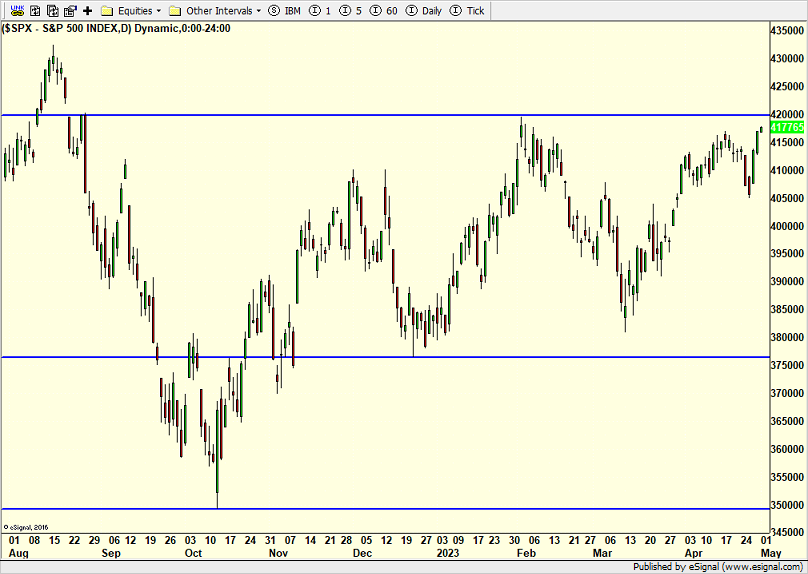 On Friday we bought FAPR. We sold RYPMX and some levered NDX.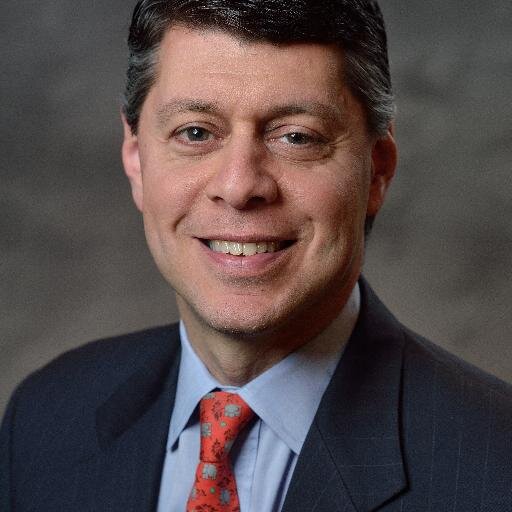 Author:
Paul Schatz, President, Heritage Capital