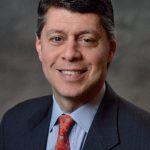 Paul Schatz, President, Heritage Capital
Follow Through???
Stocks ended last week with a solid up day, completing four days of down, up, down, up. The elevator ride may try to end today as stocks are poised to rise at the open. We will have to see if we get a run throughout the day or if they fade and end up in the red. With earnings season over and the biggest economic report of the month already in the books, only the inflation data are left before the Fed meets to hike rates next week.
Taking a peak at the major stock market indices, the Dow Industrials remain the weakest. They need to close above 25,100 to set the stage for a run towards the old highs. The S&P 500 looks charged up for at least another few percent rally, if not a full run towards the old highs. The S&P 400 and NASDAQ 100 are but one good day from new highs while the Russell 2000 continues its run in blue skies territory. In short, stocks have paused, regrouped and want to move higher. That doesn't reconcile some of my short-term models being negative, but price is always the final arbiter.
On the sector front, all key sectors except banks are behaving very well and should rally towards their old highs next quarter with semis leading the way. Energy should also follow suit. I am not liking the action in materials, industrials and healthcare, but it is very late in the bull market and I won't be surprised if some sectors have already peaked. Before stocks finally peak, I do expect to see much better behavior from the defensive groups, staples and utilities.
In case you're wondering, the NYSE A/D Line continues to score fresh all-time highs. Remember, I may be a broken record (remember vinyls???), but 90% of bull markets do NOT end with strong participation like this!
And finally, yes, junk bonds still stink. I am concerned that this vital sector has seen its bull market peak.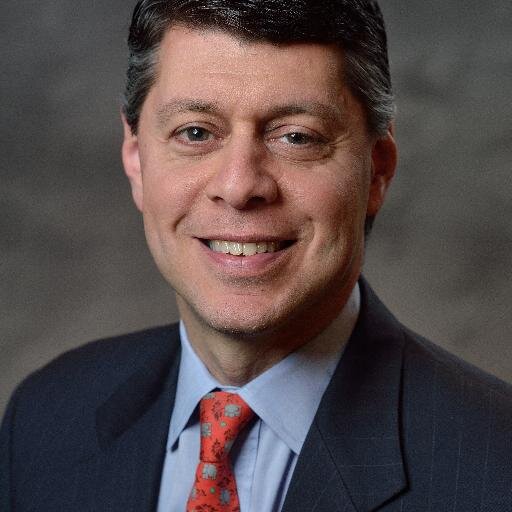 Author:
Paul Schatz, President, Heritage Capital