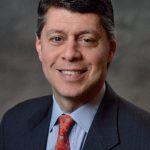 Paul Schatz, President, Heritage Capital
FOX Business & Employment Report Update
I am going to be on FOX Business' Markets Now close to 1pm est on Monday, hopefully discussing some of the items below.
After a string of weak but positive employment reports, Friday's data were "better than expected", but still not strong enough to keep pace with population growth.  And when you dive into the details of the report, according to John Williams of Shadow Stats, you see the normal "seasonal adjustments" accounted for a significant number of jobs created. 
What continues to amaze me is how many "experts" think this recovery is anything other than normal following a financial crisis.  As I have said for three years, the economy we are living through right now is what typically happens after a systemic meltdown.  It's lukewarm, tepid and any other adjective you want to throw in.  If history continues to guide us, the real progress on the jobs front will happen on the other side of the next recession, which I happen to believe will be mild given the almost $3T in cash on corporate balance sheets and how lean corporate America has become.
The markets reacted very favorably to the news on Friday, but Europe and our futures were already in rally mode before the employment report was released.  With the disappointing lack of news from our Fed and the ECB and the positive jobs report, the Dow ended last week almost exactly where it began the week.  As I mentioned in the last few Street$marts, there are a few key indicators to watch for clues to the next big market move.
On the positive side, high yield bonds are making new highs and the semiconductors are trying to step up and lead.  But the Dow Jones Transportation index, S&P Mid Cap 400 and Russell 2000 Small Cap need to get into gear for this rally to last much longer.  We also need to see less defensive sectors outperform the market.  For a while now, it's been consumer staples, utilities, REITs and biotech, not your typical healthy bull market leadership.
Could the Dow reach up to visit its 2012 peak?  Sure.  But unless something changes dramatically, I think it will be your typical summer selling opportunity in a presidential election year more than anything else.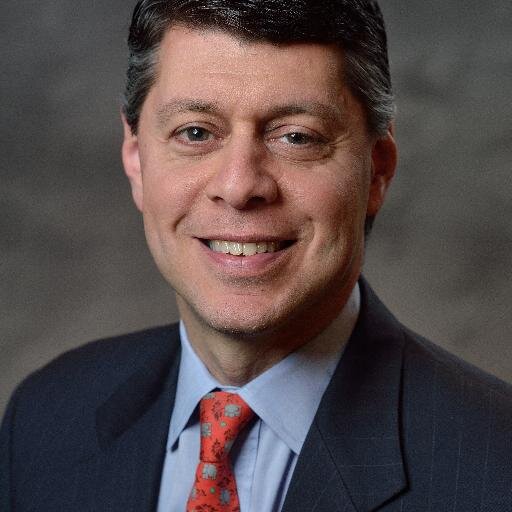 Author:
Paul Schatz, President, Heritage Capital