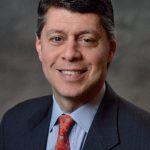 Paul Schatz, President, Heritage Capital
FOX Business TODAY at 1:30pm
I am scheduled to be on FOX Business' Markets Now at 1:30pm today discussing the historically low volatility in the markets as well as the roadmap to the election. If you looked for me on CNBC last Friday, Labor Day traffic was off the charts, deeming it impossible to get to the station on time. 
This week, I will be posting the two Yahoo Finance segments I did last week along with a new Street$marts issue. Several cracks in the pavement are popping up for the stock market over the intermediate-term…
Hope you had a great (and safe) Labor Day weekend!
Paul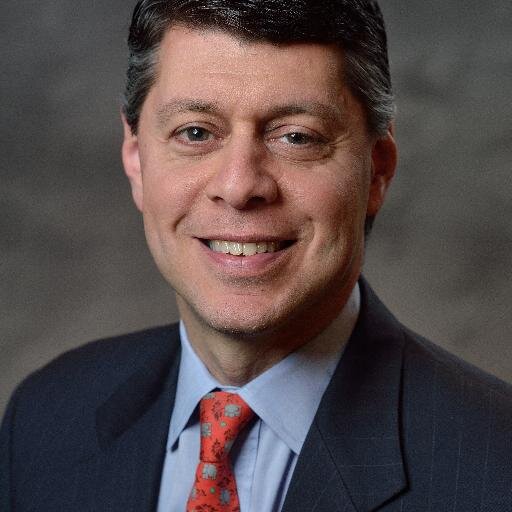 Author:
Paul Schatz, President, Heritage Capital