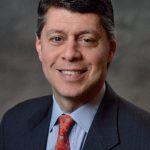 Paul Schatz, President, Heritage Capital
Friday was Constructive but More Work to be Done
Last Thursday, I wrote about green shoots in the stock market. Until former Fed chair Ben Bernanke used that phrase on 60 Minutes in March 2009, I had absolutely no idea what it meant. Later I learned that after a forest fire burns everything to the ground, the landscape becomes incredibly rich with nutrients and these little "green shoots" spring up as the first sign of new life. Eventually, these shoots become trees that grow very tall over time. Of course, Bernanke was referring to the economy at the very nadir of the financial crisis.
While the economy and markets saw nothing even remotely close to the 2007-2009 period, a number of my short-term indicators and investment models were sprouting green shoots last week. That was tough for me to reconcile as none of the concerns I have voiced for the past few months have been allayed. Nonetheless, the data are the data and they did push me back to being more positive on stocks, if only for a few weeks or a few months. We will have to see.
Friday's stock market action was constructive. Semis and discretionary led. Index leadership was good. More than 80% of the shares traded on the day were in stocks that went up although I would really prefer to see a 90% day or two.
Finally, price remains in the middle of the recent range as seen below. Three months after the mini-waterfall decline, prices are still bound. You can see the blue horizontal line as well as the light blue down sloping line. While it will be late, having prices close above both lines should confirm the bulls are firmly in charge and stocks will be rallying to revisit the January 26 all-time peak. Let's round up and call it 2720 or so on the S&P 500.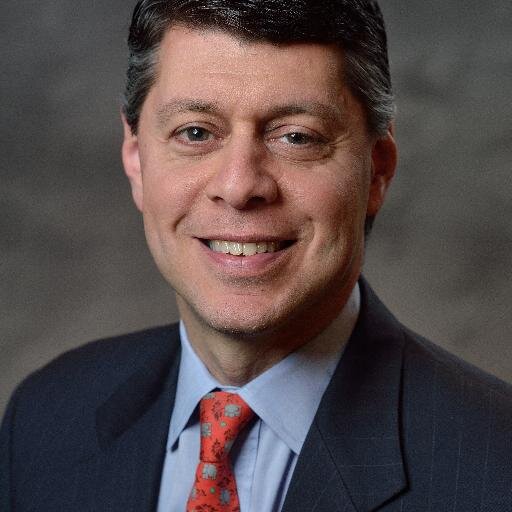 Author:
Paul Schatz, President, Heritage Capital