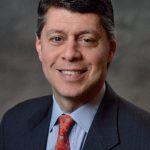 Paul Schatz, President, Heritage Capital
Friday's Drubbing – Silver Linings & Where Stocks May Bottom
Following up from yesterday's video, the stock market seeks to bounce back from Friday's holiday-shortened, 2% drubbing. Yes, no matter how the bears slice it, the decline remains only 2% and a stone's throw from all-time highs. The bears think this is the beginning of the end for the bull market and a collapse lies in wait for 2022. The bulls find the decline "curious" and interestingly timed along with the utter collapse in oil.
One thing I have very high conviction about; this is not a repeat of March 2020.
The volatility genie is out of the bottle in what is usually a quiet time of year. When the S&P 500 has strong gains year-to-date through Thanksgiving, it continues to rally into year-end 90% of the time. I think that plays out this year as well although volatility is likely to remain heightened for a few weeks.
With that said, I do not believe Friday's low will be the final low for 2021. Rather, after a bounce over the coming days or week, there should be a slightly lower price point than we saw on Friday. That should be the bottom that begins the traditional year-end rally by December 17 or so. In the meantime, we should be watching which indices and sectors lead on rally days and decline days. As you know, we bought biotech and added to internet last week along with large cap growth.
Here are a few key takeaways from Friday's rout.
The NASDAQ 100, below, did not even breach its November 10 low, let alone give back November's gains.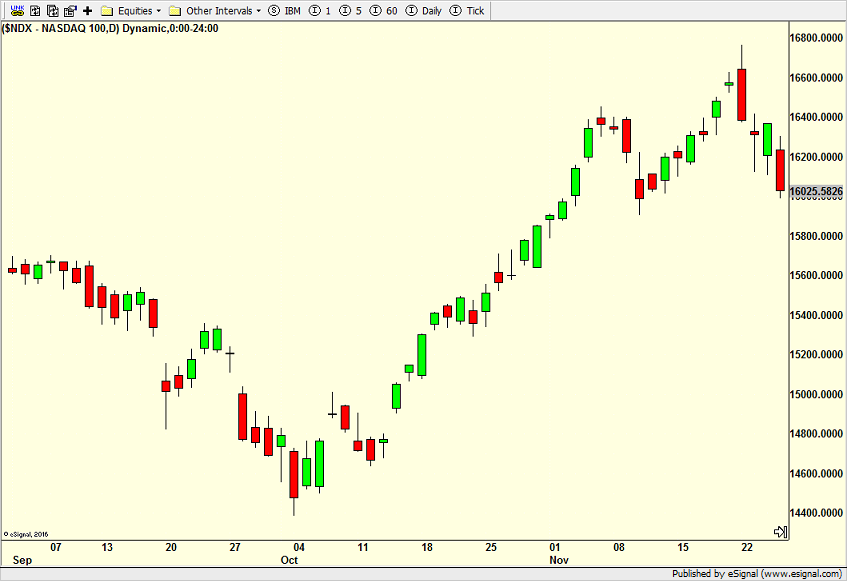 The energy sector closed near its high for the day and was actually up last week as you can see below.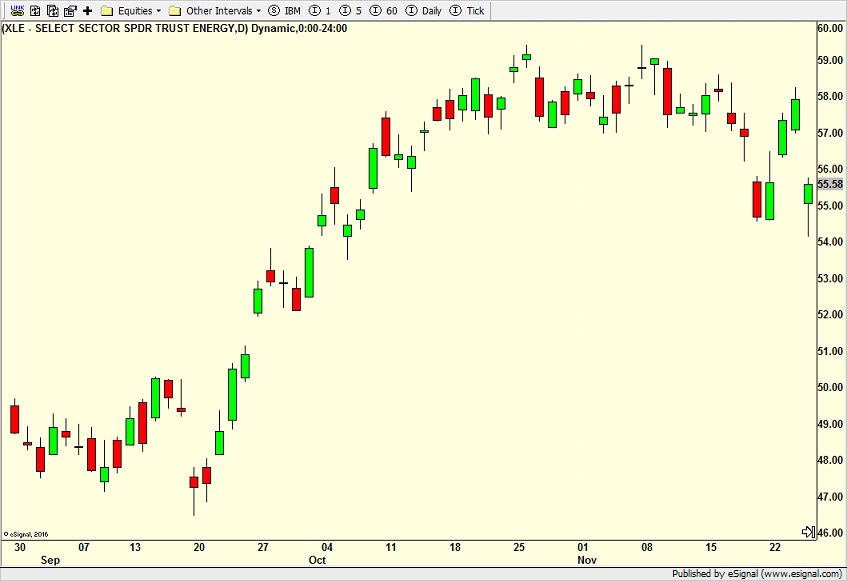 Finally, the aforementioned biotech sector was also up last week.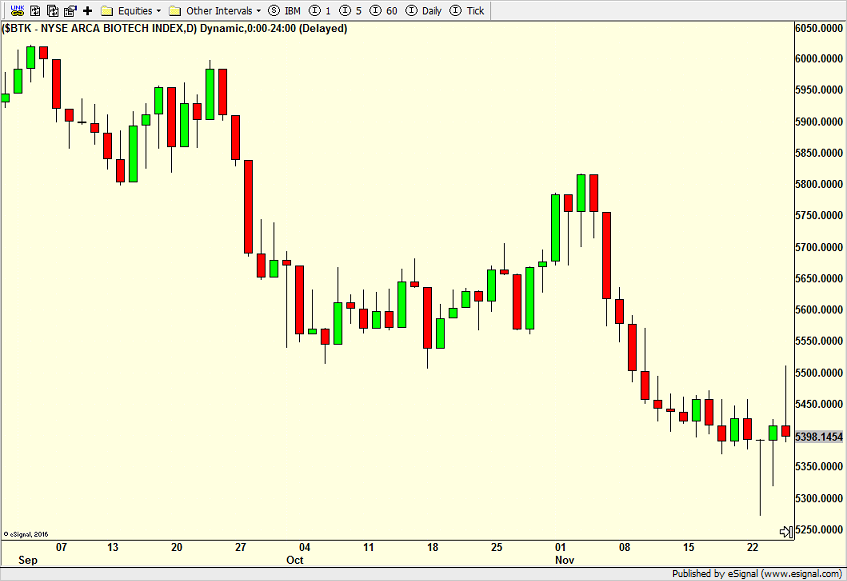 I mention these as observations to what leadership may look like for the year-end rally I envision. It's still on the early side.
Although major stock market crashes have often occurred on Mondays, 1929, 1987, 1989, it's much more typical to see an underwhelming bounce following a Friday plunge. That's what I am looking for today. For investors, what's going on now is just noise and nothing to get excited about. I am more interested in harvesting losses than anything else right here, something every advisor should be doing during market bouts of weakness. For more nimble traders, there should be opportunities.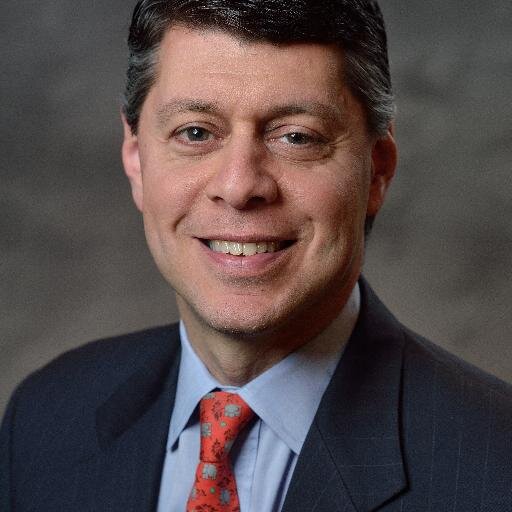 Author:
Paul Schatz, President, Heritage Capital