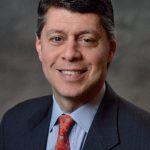 Paul Schatz, President, Heritage Capital
Frustration – Sometimes You're The Bug; Sometimes You're The Windshield
In my 2022 Fearless Forecast, I wrote about three key words for 2022, patience, frustration and quality. While the year is only 6 weeks old, I think those three words have resonated strongly and we are a long way from being over. Thursday was a super frustrating day for me. Early in the morning, indications were for a flat market open pending the big inflation number at 8:30am. After a big up day on Wednesday, that was okay by me as a number of our models were reducing exposure which usually happens at a certain price during the day or at the close.
Well, you know what poet Robert Burns wrote which is often attributed to John Steinbeck? Best laid plans of mice and men often go awry.
After another hot inflation report, the markets finally did react poorly which surprised me as they have grown accustomed to seeing this and reactions have been muted. After opening sharply lower, the stock market did manage to recover, basically to unchanged on the day. Just a little more upside to trigger our sells. And the Fed member James Bullard threw down the hammer by opening the door to a 1/2% rate hike in March. Markets pivoted, panicked and fell straight to the close where we exited the positions in the queue. A big "UGH".
Sometimes you're the windshield; sometimes you're the bug.
Interestingly, the S&P 500 has developed a nice and tidy line in the sand which you can see below. A close above that line should turn the trend from neutral to bullish. In my general thinking, the market needs more time moving sideways to continue repairing damage done during the decline. In a perfect world, that probably means into March.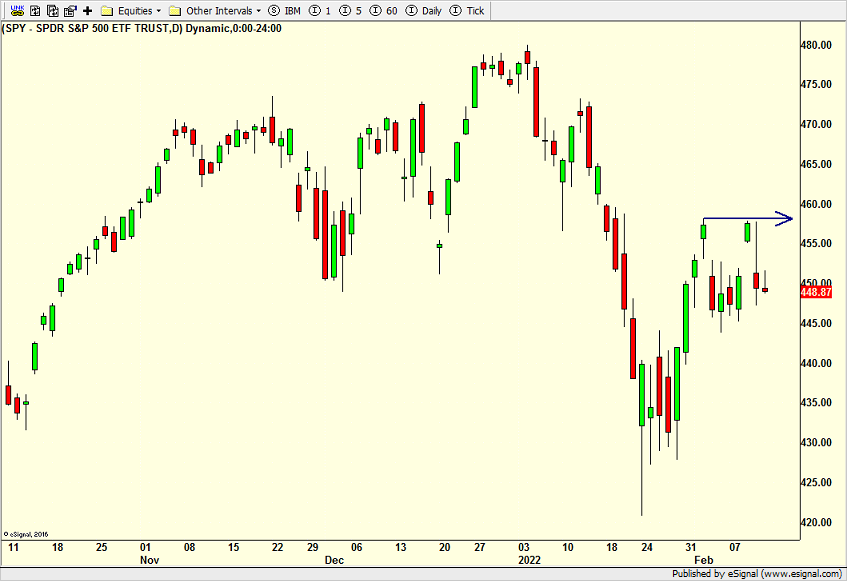 On Wednesday, we bought XHB. On Thursday, we sold CWB, XHB, XLY, FREL, SPYD and IJK.
Spring continues in New England with a few more days in the 50s before Old Man Winter returns on Sunday right before I hop a on plane to visit clients in Florida for a few days. It's been so nice here that I actually hit golf balls although the outcome felt a lot like my day on Thursday.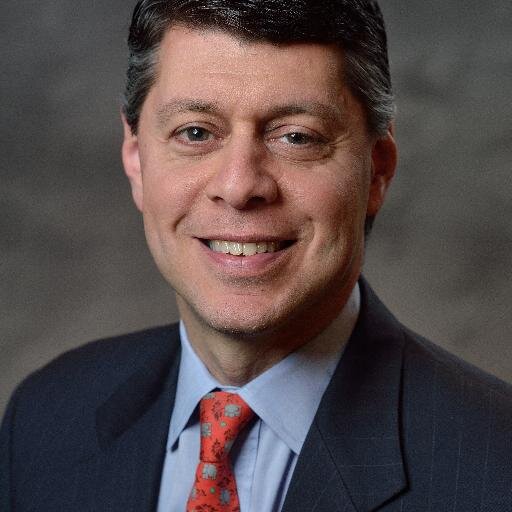 Author:
Paul Schatz, President, Heritage Capital