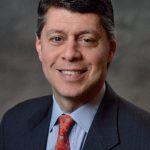 Paul Schatz, President, Heritage Capital
FYI
Earlier this week, my dad, Richard "Dick" Schatz, passed away. He had been sick for a while, but just kept beating the odds with some amazing clinical trials at Memorial Sloan Kettering. If you called the office over the years, every once in a while he would answer our phone and engage in conversation with literally anyone who could fog a mirror.
Below is the most recent picture of my parents at a milestone birthday party for one of his best friends before Dick got sick. My dad loved a party and never wanted to miss a chance to have a good time, even with his two left feet, size 14 and complete lack of rhythm and tone.
Information about the arrangements can be obtained by calling the office.
While I have canceled all meetings for the next week (thank you for understanding), I am doing my best to respond to emails and return phone calls in a timely manner. Your portfolio is being run in the exact same fashion as it has been over the last week, month, quarter and year. We dramatically lightened up on equities about 1000+ points ago and are keenly watching for the opportunity to redeploy over the coming days and weeks. The bull market remains alive, whether stocks attempt to find a bottom above 24,000 or even below 23,000.
As always, thank you for your support, loyalty and understanding.
Paul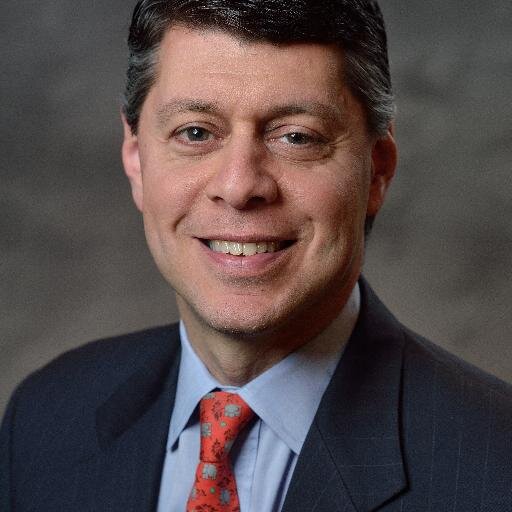 Author:
Paul Schatz, President, Heritage Capital