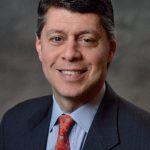 Paul Schatz, President, Heritage Capital
GDP Blows Out. Stocks Don't React.
It seems like after a few frustrating weeks with the server migration, the blog is back online with all content restored. If you see anything that is  broken or clearly missing, please let me know. Thanks for your patience!
On Friday, the government released the first look at Q1 GDP and it blew away expectations, surging more than 3% when some "experts" were forecasting 0% growth and many were below 2%. Given the magnitude of the Q4 stock market decline and what has become traditional Q1 economic weakness, I thought GDP would be lucky to see 2% in Q1. In this case, I was happily wrong.
When I posted comments on Facebook about the GDP report, there were a few people who couldn't wait to disavow the report as the economy was growing in the "wrong" areas and that I was "cherry picking" data to only highlight the good news. Additionally, I was accused of not looking at data impartially because I had some political agenda, if that's even possible. Anyway, 30 years in the business, I have ALWAYS called it like I saw it, whether people agreed to not. And that's exactly what I will do going forward. I made no bones about what I thought was a tectonic shift after the 2016 elections where the government would focus on pro-growth policies. I thought it would be very bullish for the economy and markets and I still do.
Interestingly, stocks did not react all that positively to the GDP surge. I have always said that what matters most is how markets react to news, not what the actual news is. In this case, it certainly looks like the market had already priced in better economic growth. Defensive sectors actually behaved better than economically sensitive ones which continued their mild pullback. And just as the masses were all getting so excited, so greedy about crude oil and energy, the sector saw a nasty reversal last week which should continue lower.
Markets may be quiet, but there is much going on beneath the surface. I still like transports and banks for the next leg higher. More on that later.
Glad to be back online.
97 degrees in AZ on Sunday. Rainy and 80 today.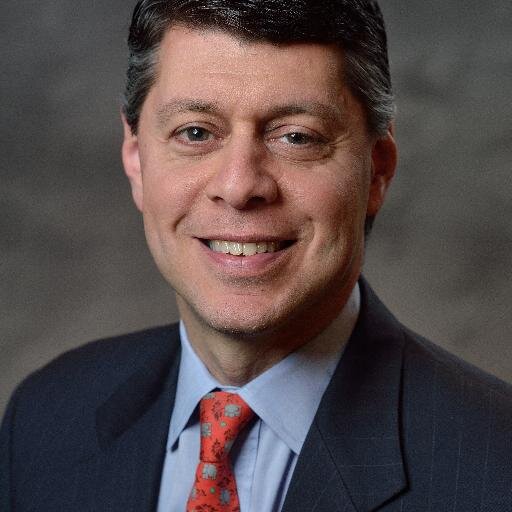 Author:
Paul Schatz, President, Heritage Capital