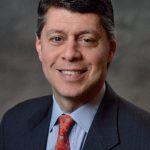 Paul Schatz, President, Heritage Capital
German Courts and Apple
Markets breathed a collective sigh of relief after the German courts ruled "favorably", allowing the European bailouts to continue.  Apple unveiled its latest iPhone as the stock sits near all time highs.  Both events did not inspire the markets to do much other than digest as they awaited the Fed's 12:30pm announcement on Thursday. 
By the end of the week, the markets will have digested the ECB's latest pledge to buy European debt in  a HUGE way, Apple's new phone, the German court ruling and the Fed's latest plan for more money printing.  Now that's a month's worth of news in one week!
As I wrote about in last week's Street$marts, http://www.investfortomorrow.com/newsletter/CurrentStreet$marts20120905.pdf, the market was following the more bullish of the two bullish scenarios I spelled out.  At this point, it may get really interesting with all time highs in the Dow just under 1000 points away! 
In the next issue of Street$marts due out next week, I will review the various canaries in the coal mine and see how they are behaving.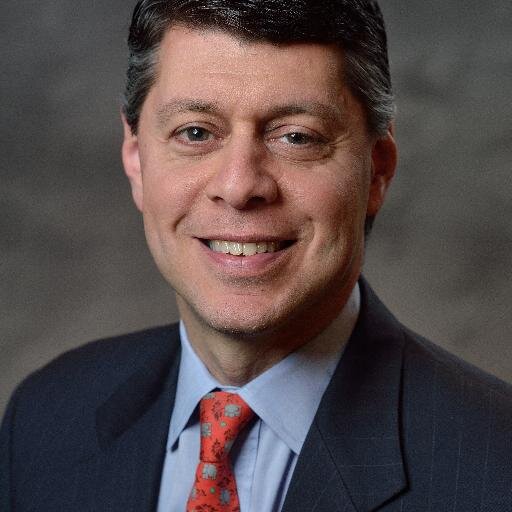 Author:
Paul Schatz, President, Heritage Capital