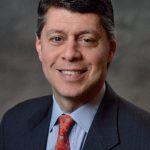 Paul Schatz, President, Heritage Capital
Getting Anywhere?
Early Monday I wrote about the market setting up for a bounce. And that was certainly the case on Monday. Tuesday, however, was a different story as stocks gave back all of Monday's gains and then some. Wednesday's solid action, once again, puts the stock market on bounce alert.
I keep using the word "bounce" instead of rally because it looks like there needs to be some more work on the downside before the current pullback wraps up. With each successive red day, the markets seem to be rebuilding the wall of worry necessary to begin the next meaningful rally. The problem is that this does not happen overnight.
Stocks are "supposed" to make some upside headway right here and now. Treasury bonds are "supposed" to pullback right here and now. Gold is "supposed" to rally right here and now and the dollar is "supposed" to decline right here and now. That's the short-term scenario, some of which I positioned clients for while some isn't worth the risk.
I am still keenly watching which sectors lead the bounce and which cannot get off the carpet. Right now, very few look enticing for more than a quick trade.
If you would like to be notified by email when a new post is made here, please sign up, HERE.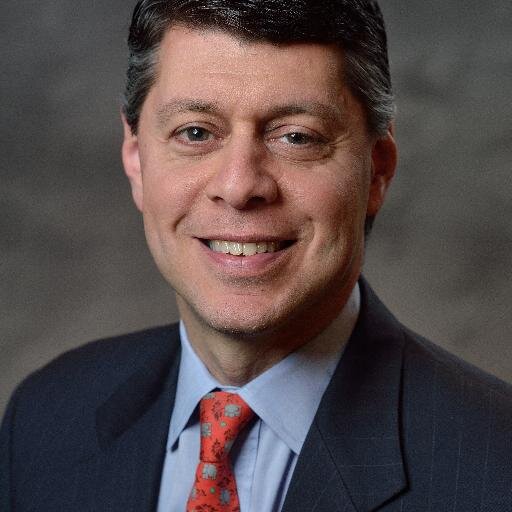 Author:
Paul Schatz, President, Heritage Capital