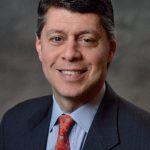 Paul Schatz, President, Heritage Capital
Give the Bears a Break
Last Friday, I wrote about stocks looking a little sleepy, but that higher prices would eventually prevail. For the 6th time since the rally began on February 11th, the stock market is pulling back. It's normal, healthy and expected. No need to panic. The bears should be out in force shortly with calls of another correction or resumption of the bear market. But let's give them a break; they have had so little to celebrate for almost two months.
The chart below isn't a new one, but one I have shown various time with more data added as time has gone on. I first published right at the bottom in February amid calls that I was naive and pollyanna'ish. My oh my how price has a way of changing sentiment and behavior. Stocks already achieved the target I set for Q2 so a little rest is certainly warranted. Whatever weakness we see will be yet another buying opportunity for higher prices over the coming 6 and 12 months. Keep in mind that I am not calling for a straight up move into 2017, just that on balance, prices should continue to move higher. I wouldn't be surprised for a more significant bout of weakness to hit later in Q3 or early in Q4.
If I had to point to one or two things that concern me in the short-term, they would be high yield bonds and the banks. The former peaked before the major stock market indices along with crude oil while the latter has lagged the whole rally since February 11th. It would be a huge shot in the arm for the bulls if junk bonds can make new highs for 2016 sooner than later. The banks have been frustrating for both bulls and bears. I am still not sure what to make of them, only that if they get moving to the upside, we could see some real upside fireworks. Conversely, if they break down, that would create a more serious headwind for stocks.
If you would like to be notified by email when a new post is made here, please sign up HERE.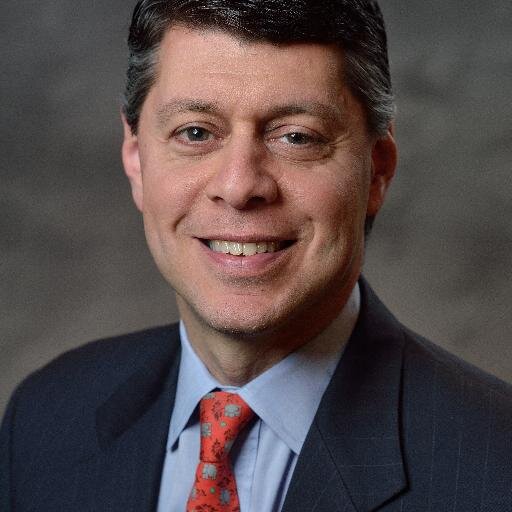 Author:
Paul Schatz, President, Heritage Capital