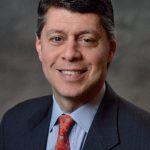 Paul Schatz, President, Heritage Capital
Going Nowhere
Well, at least last Wednesday was fun if you were a bull! The Fed raised rates by 1/4% as expected and stocks took off on the premise that there would only be two more interest rate hikes the rest of 2017. That hurt the banks and the economically sensitive sectors and gave a strong push to the defensive sectors. I remain skeptical of only two more hikes and stand by my forecast that four hikes are in the cards this year and the risk is to the upside.
Before the FOMC decision, I offered the model for the day which called for a plus or minus .50% move until 2pm and then volatility with a green close. One of our FOMC trends indicated a 75%+ likelihood that stocks would close higher. With March option expiration also last week and that being a separate and strong upside bias, the market had all of the ingredients for a rally.
However, as is often the case with outsized FOMC-driven moves, those gains or losses are usually reclaimed in the short-term. Through Friday, the S&P 500 has given back all of Wednesday's gains. In short, the stock market's pullback continues, however the weakness seems to be more about time than price. The major indices are moving sideways or consolidating instead of declining in price with the exception of the NASDAQ 100 which continues to power ahead, albeit at a slower pace. Both pullback scenarios serve the same purpose and should eventually lead to an upside resolution once the pullback ends, likely by early Q2.
If you would like to be notified by email when a new post is made here, please sign up HERE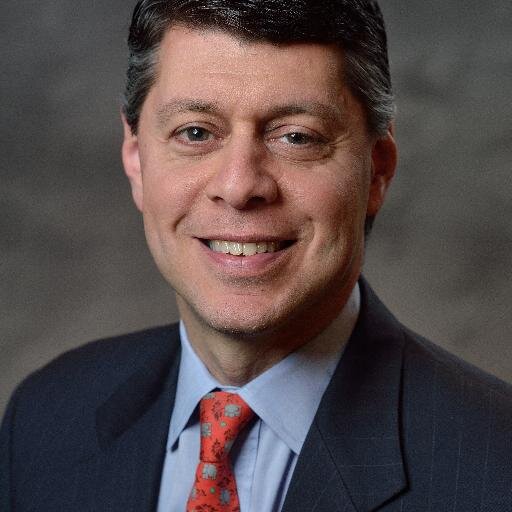 Author:
Paul Schatz, President, Heritage Capital