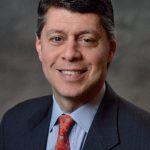 Paul Schatz, President, Heritage Capital
Gold a Bit Perplexing. Stocks Due for Pullback
Let's start with gold. A few weeks ago, I wrote a longer article in Street$marts about a major low in gold forming. It's USUALLY not that difficult to spot. However, this time, gold and the gold stocks have been diverging with the metal holding the bottom while the stocks made new lows. See the charts below.
I can tell you that it's  been a bit perplexing, but not unprecedented. And although I have been long-term bullish on the dollar since Q1 2008, I now find myself in one of those moments where the next month or two doesn't look so hot for the greenback. If that comes to fruition, gold should rally.
Turning to stocks, I still have the same concern I voiced the other day. Price acts great, but I am not in love with what's going on beneath the surface. There is no clear cut leader from the major indices. Discretionary and transports are leading powerfully. Semis are neutral at best. Banks are no better. Junk bonds have been quietly very good. The NYSE A/D Line has stalled out.
What would make me feel better?
The Dow joining the other indices and scoring an all-time high. The NYSE A/D Line joining the Dow. Banks stepping up or at least outperforming the S&P 500.
I am not overly negative or worried about a big decline, but I also don't think stocks are rocketing higher from here. A pullback sooner than later seems in order.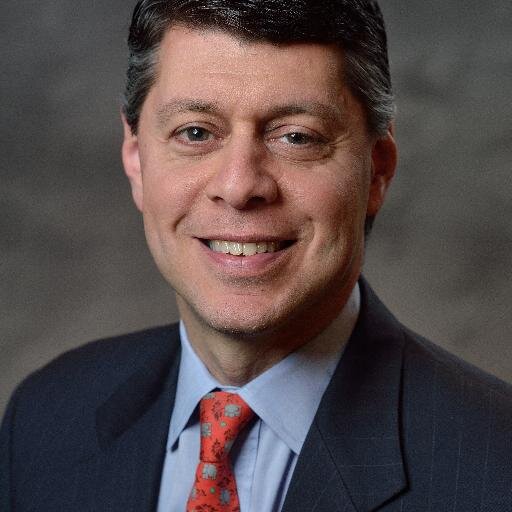 Author:
Paul Schatz, President, Heritage Capital