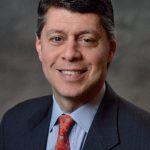 Paul Schatz, President, Heritage Capital
Gold & Silver Stocks Take a Pounding
Just a very quick post as I am in catch up mode from being out on Mon and Tues with the Jewish holiday as well as working on month and quarter end reconciliation and reporting for the next week.
The story of Tuesday was the collapse in gold and silver and the stocks. It was an ugly rout, but not unexpected given the somewhat bearish chart pattern below.
I wanted to point out that this 28% decline may be close to ending or at least pausing. The blue line on the chart is an old trend line that connected the April peak with the May peak and saw the June pullback end at that line. Extended out, the blue line is just below current levels for the GDX which is a basket of gold and silver mining stocks. Additionally, the pink line is the average price of the last 200 days which is a popular way to determine the long-term trend. Sometimes that acts as a ceiling or a floor.
The takeaway here is that we should be on the lookout for at a short-term look in the precious metals mining sector much sooner than later.
If you would like to be notified by email when a new post is made here, please sign up HERE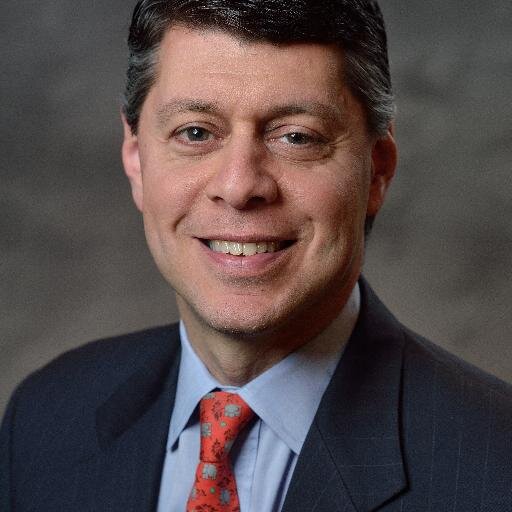 Author:
Paul Schatz, President, Heritage Capital