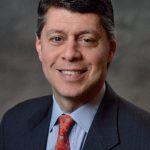 Paul Schatz, President, Heritage Capital
Greed & Euphoria Still Present – Foundation Beginning to Crumble
It's odd that stocks look tired at this time of year. The normal trend is to see a mild and gentle drift higher into January, and perhaps that is what we are seeing if you just look at price action. However, the stock market's foundation which I have called solid and strong has and is weakening. At best, it is now neutral. Neutral by itself is okay if market sentiment is supportive. The problem is that we now have more greed and euphoria than at any time in history with the exception of the Dotcom bubble and 1929. The market has a problem that needs fixing.
Looking at the major stock market indices, the Russell 2000 (small caps) is supposed to be leading into 2021. I guess someone forgot to tell it over the past two days. The bulls apparently fell asleep. However, my four key sectors have been behaving well. Semiconductors, banks and discretionary all look strong and the transports appear to be percolating for a move higher. Collectively, their behavior argues against a bear market or even a large scale stock market decline.
If you're keeping score from my rather lengthy piece the other day on the Santa Claus Rally and L5, the S&P 500 stands at +1% for each trend as they both began at the close on December 23rd.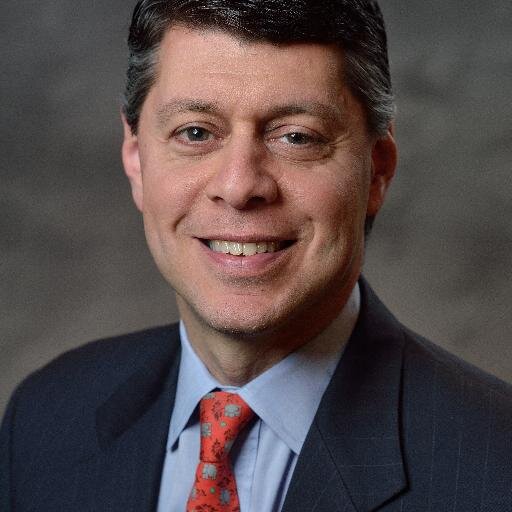 Author:
Paul Schatz, President, Heritage Capital