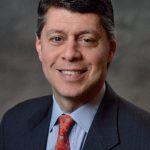 Paul Schatz, President, Heritage Capital
Groping For a Low… Again
The streak was broken! Whether you look at the S&P 500 or the NASDAQ 100, we no longer have to hear about either index being up X straight Mondays. It was certainly an odd phenomena. And my cursory view of Fridays didn't reveal any "sign of relief" type rally where Thursday and/or Fridays were sold ahead of the weekend. I am sure someone a lot smarter than me can probably find some rationale.
The S&P 500 fell below 4200 on Monday and into the next range for a potential bottom. Like we saw a few weeks ago, price has met at least the minimum downside target. The key now is for there to be confirmation which is supposed to come this week.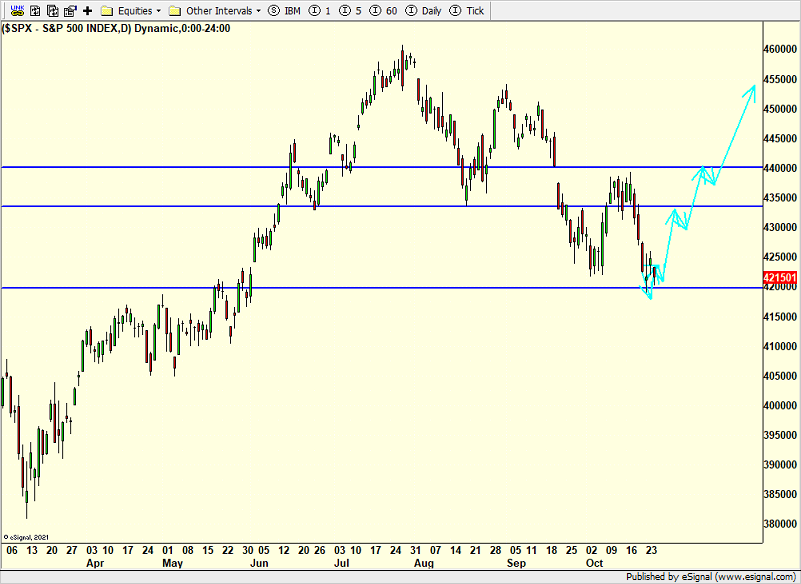 One of the items that continues to not line up for the low that launches the rally into January is that the Volatility Index (VIX) seems to just be rallying and isn't spiking like we usually see at solid bottoms. Mind you, it doesn't have to do, but it's something I like to see. Maybe it comes today or tomorrow or not at all. We will see.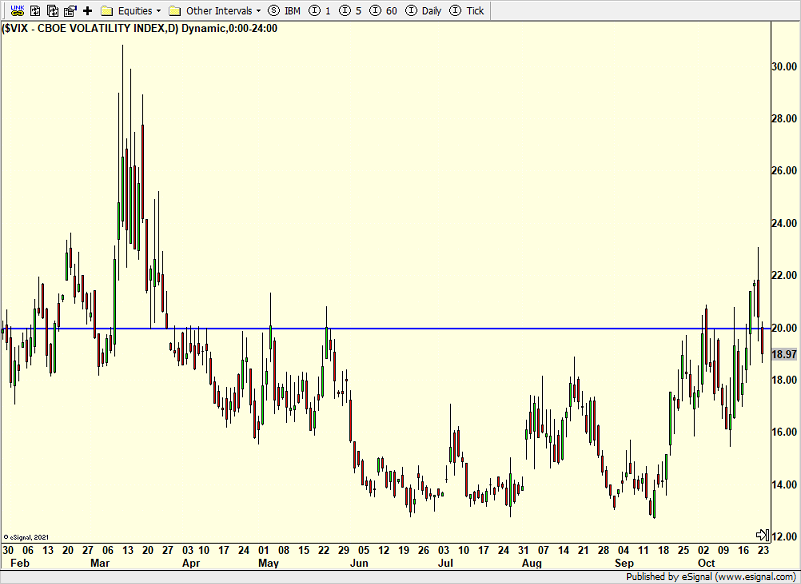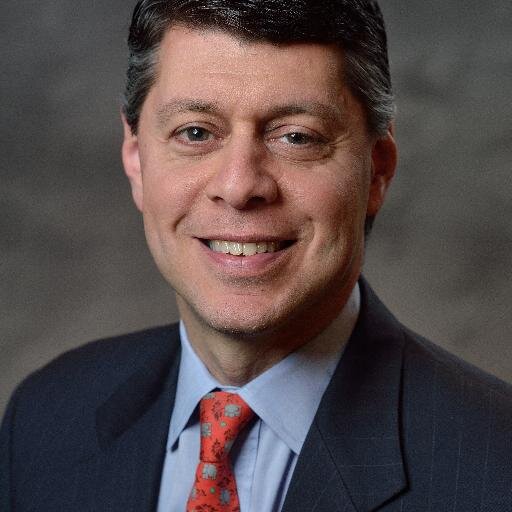 Author:
Paul Schatz, President, Heritage Capital