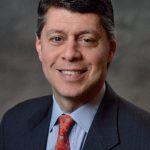 Paul Schatz, President, Heritage Capital
Growing Concerns
As the title suggests, I am more worried now than I have been in a while, however, it needs to be taken in context. I really haven't worried at all lately and I absolutely do not believe the bull market is over or close to being over. I don't even believe the stock market is starting a 10%+ correction. My theme of late has been that of a trading range environment, but I now think that it may morph into a 3-5% pullback. Stocks are long overdue for some weakness and it should be healthy.
Last week, I discussed the Dow Transport and semiconductors as two reasons to give pause here. Neither situation has been corrected although the former is testing its 200 day moving average or long-term trend. The latter continues to bother me. There are now more issues. Apple reported another blow out quarter of earnings and said all of the right things. On the surface, that should be celebrated, however, many times when stocks have rallied and a high profile company blows out, the stock market often suffers over the short-term.
The sentiment surveys and option traders are showing a little too much confidence and complacency right now. It's rare that stocks just continue unabated. The Dow Industrials are scoring new high after new high, yet the S&P 400 and Russell 2000 are moving in the opposite direction.
Those are just a few concerns I have, not to mention the previous overwhelming fascination with Amazon although Bezos' reign as the world's richest man was certainly short-lived.
Again, I am not calling for anything spectacular on the downside and it may only manifest itself in the continuation of the trading range. But the evidence is growing that weakness is on the way.
If you would like to be notified by email when a new post is made here, please sign up HERE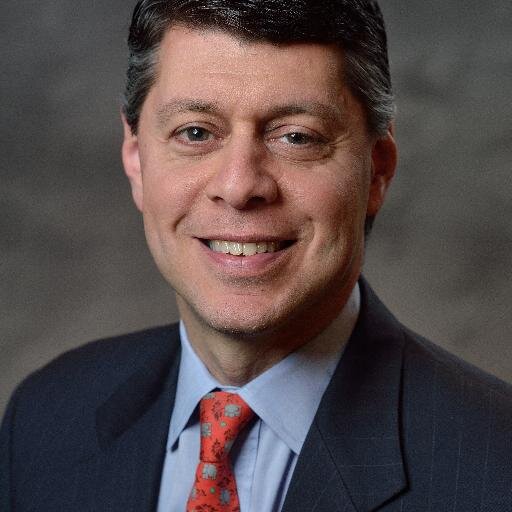 Author:
Paul Schatz, President, Heritage Capital