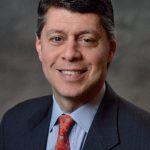 Paul Schatz, President, Heritage Capital
Happy Labor Day!
As we say goodbye to the unofficial end of summer, this Labor Day remember those who helped build our great country and celebrate the achievements of the American workforce.
Wishing you a safe and enjoyable Labor Day filled with family, friends and cookouts!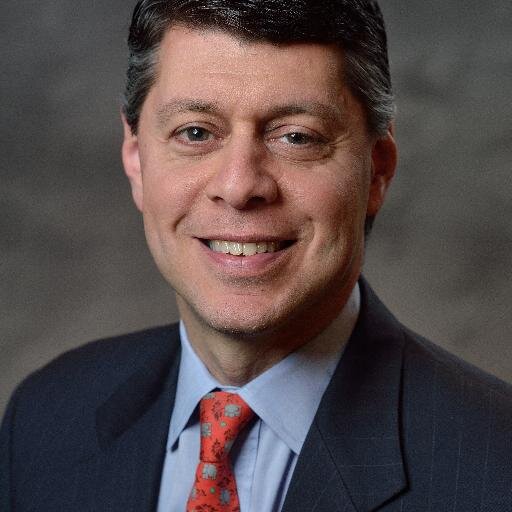 Author:
Paul Schatz, President, Heritage Capital