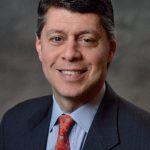 Paul Schatz, President, Heritage Capital
Heading into the Weekend
Some of the pop in volatility this week is starting to be wrung out as the markets close the week. On Thursday we saw a nice reversal across the board, however the internal numbers were nothing to write home about. Additionally, I would have much preferred to see the lows from at 2015, if not December 2014 breached before the reversal took hold. That would have given a good flush to weak handed holders.
For now, the major indices remain in the two month trading range without a huge edge either way. Sector leadership is also unwavering and favoring the defensive areas like healthcare, biotech, utilities and REITs. Homebuilding is the outlier leader on a short-term basis.
Unless something changes dramatically by 4pm, the stock market will close down for the second straight month with the "all important" month of January being negative…
If you would like to be notified by email when a new post is made here, please sign up, HERE.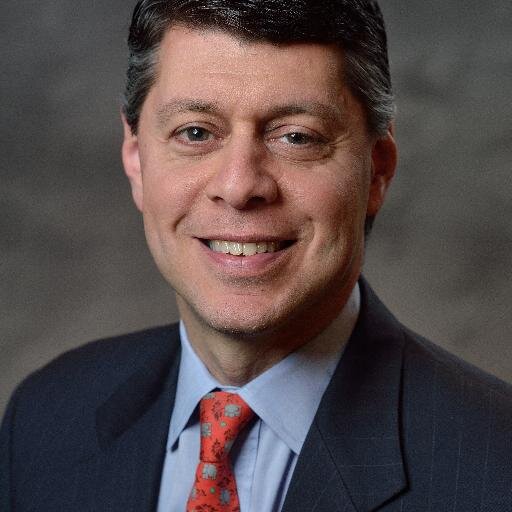 Author:
Paul Schatz, President, Heritage Capital