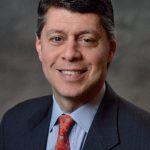 Paul Schatz, President, Heritage Capital
Here Comes the Bounce
The major stock market indices staged an impressive comeback on Friday as they all reversed early losses to close nicely higher. Given the very orderly pullback along with some modest losses of roughly 3% except in the NASDAQ, the odds now favor the bulls stepping up right here for at least a short-term bounce. Should the bounce materialize, the next question will be if it's a bounce all the way to new highs or just back towards 18,000 before rolling over again.
With the NYSE advance/decline line still acting so strong, it's unlikely that this indicator will help us much on this rally. High yield bonds, however, is one area that we should very closely watch for clues about the next month. Plainly put, we want to see them head to their old highs, if not outright score new ones. Should stocks rally without junk bonds, my opinion will be that the stock market is in for a deeper bout of weakness this quarter.
While almost every major sector saw a reversal on Friday, not all are behaving constructively. REITs, staples, and precious metals are clearly the leaders, but those are not the usual suspects during healthy advances. Discretionary, industrials and materials have constructive price patterns, that is, as long as Friday's low was the end of the weakness. Should these sectors close below Friday's lowest price, I think the stock market would struggle to find other good leadership groups to push it higher.
If you would like to be notified by email when a new post is made here, please sign up HERE.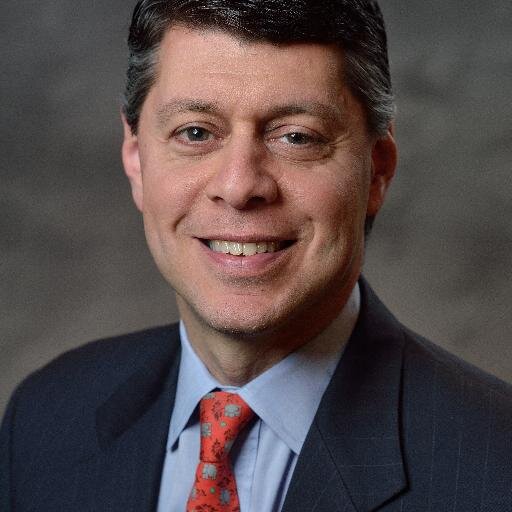 Author:
Paul Schatz, President, Heritage Capital