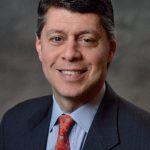 Paul Schatz, President, Heritage Capital
Here We Go Again. A Fresh Tantrum
As you know I have been waiting for a better set up for the stock market to find a low. Specifically, as I mentioned the other day, I wanted to see more downside early in the day which led to a close that wasn't in the bottom of the range. That would serve as a revisiting of the May 13 low. We saw that did happen on Wednesday and it should have at least stemmed the tide. However, as has been the case for the past month, markets remain on "Tweet Watch" from Donald Trump regarding his tariff tantrum. What a way for investors to manage money! At some point, however, stocks will begin to ignore this behavior although I do not think it will be on Friday with the latest attack on Mexico.
As Whitesnake wrote and sang beginning in 1987, Here We Go Again!
The important question is will stocks close at new lows for the week and at their lows for the month. Clearly, the bears are looking for an all out assault to force more selling after what looks to be another ugly down opening. At this point I can only say that it doesn't have the feel of a rout, but I am just speculating. We shall see what comes after the open.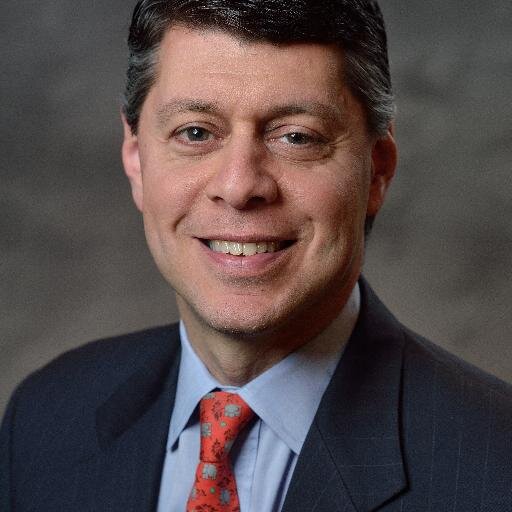 Author:
Paul Schatz, President, Heritage Capital