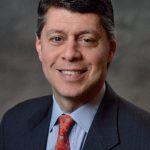 Paul Schatz, President, Heritage Capital
Hindenburg, Titanic, OH MY!
As I did my usual weekend research and overview I am even more convinced that there is valid reason to have some short-term concern. By short-term, I am looking at the next three to five weeks and nothing more than a single digit pullback, worst case. Lots of little things have ans continue to pop up to go along with the negative seasonal headwind this time of year. However, the real and nasty bearishness of September has been muted by the bull market as I wrote here.
While price action in the major indices continues to be strong and price is the final arbiter, there are a number of secondary things that warrant attention. You have heard or read about the "dreaded" Hindenburg Omen or Titanic Syndrome. Those are two stupid names for a market condition that's not as deadly as the name suggests. In essence, they are triggered when there is a split market, meaning lots of stocks making new highs and new lows along with a few other rules. Analysts look for clusters of these signals to signal weakness in stocks. While their track record is a little above average people love to cherry pick and highlight triggers at the bull market peaks of 2000 and 2007.
Given what I wrote, I still remain very confident that the bull market remains alive and reasonable healthy. More all-time highs should be in order next quarter and into 2019.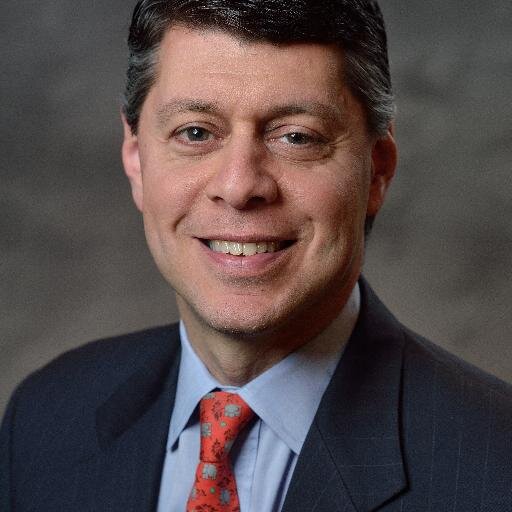 Author:
Paul Schatz, President, Heritage Capital