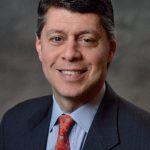 Paul Schatz, President, Heritage Capital
History Says 15% Chance of 8-11% Decline Right Now
Today (Wednesday) I am excited to head to New York City for a day full of media (and a tiny bit of shopping). My first stop is with the good folks at Yahoo Finance to create two or three segments on what's hot now. I know for sure we will do one on market bubbles which should be controversial and interesting. I imagine there will be one about the bull market or Fed and then one on the hot story of the day, like today's thrashing in the stock market. It's always a good time to visit Jeff Macke.
From there I head to the New York Stock Exchange for a 3:45pm interview on CNBC's Closing Bell. After all these years, I am still wowed when I visit the floor. Finally, I am thrilled to join Fox Business' Making Money with Charles Payne for a whole hour from 6pm to 7pm. Sometime in between, I hope to buy a suit which I am told that I desperately need.
The short-term picture remains murky for the next few weeks, but looking out beyond that, markets should regain their solid footing and march higher later this quarter. October has a reputation of being a bad month for stocks. Most people recall the great crash of 1929, crash of 1987, mini crash of 1989, crash of 1997, crash of 1998 and Lehman collapse of 2008, which all occurred in October. Keep in mind that some macro news event usually was given the credit (or blame) for causing the decline, isn't that always the case? In a vacuum, October looks like a very scary month, but that would be a big mistake!
Taking a wider view, you realize that in almost every case above, stocks were already in decline before October began. The month actually acted as an accelerator rather than an initiator. Furthermore, October was most often a turning point for stocks in that declines continued into October, bottomed mid to late month and then a significant rally began. You would be hard pressed to find many examples of times when October did not see at least an interim low.
Given that stocks peaked last month, I went back and researched how the market behaved in the fourth quarter after a new high in September. The results may surprise you!
Since the bull market began in 2009, the only significant Q4 decline was in 2012, -8%, or 1/5 times(20%).
Since 2000, besides 2012, 2007 was the only other year. The Dow peaked in October and declined 11%. That's 2/14 or 14% of the time.
There were no Q4 declines from a September or October peak in all of the 1990s! Read that line over again.
1989 saw the mini crash of 9% from an October peak and 1980 had a very unusual 10% from a November peak.
Since 1980, there five significant Q4 declines from a high or just 15% of the time.
So here we are on October 7, having seen a September new high peak heading into Q4. History says there is a 15% chance of 8-11% decline from the September Dow high of 17,280. If this is one of those times, the Dow is looking at a possible downside range of 15,379 to 15,898. Anything else on the downside would be a 35+ year precedent setter. 
If you would like to be notified by email when a new post is made here, please sign up, HERE.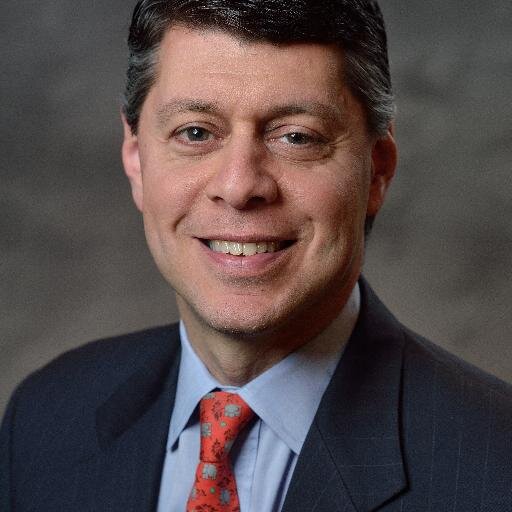 Author:
Paul Schatz, President, Heritage Capital