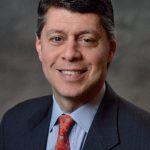 Paul Schatz, President, Heritage Capital
History Says Higher, but Stocks a Little Sleepy
Stocks ended the quarter just shy of fresh highs and booked a huge 6%+ return for March. Historically, that portends more upside over the first week of April. Speaking of April, it is one of the strongest months of the year. Most of the long-term studies I have done and read indicate higher prices 6 and 12 months out.
On the flip side, stocks have looked a little sleepy over the past two days and today is the monthly release of the employment data. I don't expect anything unusually strong nor weak for this report and I don't think it's a market mover. Perhaps, we are looking at a few days of pause to digest.
The U.S. dollar has been particularly weak of late, thanks to Janet Yellen's throwing of cold water on an April interest rate hike. The greenback is stretched enough on the downside to warrant at least a quick bounce here. Should that happen, you can expect the euro, loonie and pound to pullback. I am not convinced the yen will follow suit since bonds are bouncing and the yen usually moves with bonds.
Lots of short-term crosscurrents, but nothing significant of note for now.
Have a great weekend! Men's and women's Final Four. I will take North Carolina and Oklahoma in the finals on Monday on the men's side. On the women's side, here we go Huskies!! Going for our 4th straight national championship to cap a career for the greatest female college basketball player of all-time!
If you would like to be notified by email when a new post is made here, please sign up HERE.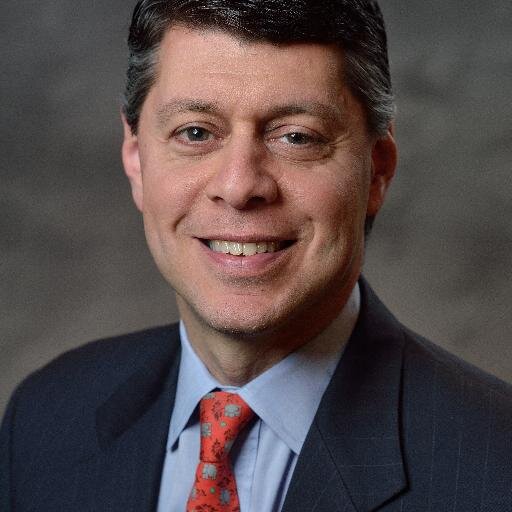 Author:
Paul Schatz, President, Heritage Capital