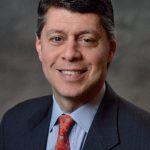 Paul Schatz, President, Heritage Capital
Holiday Tailwind then Headwind for Stocks
Historically, this is a quiet week for the markets with an upward bias. In other words, stocks usually drift higher without much fanfare. The market looks a little tired, but reaction may have to wait until after the country stuffs itself with food, football and fun. To begin the new week after the holiday, stocks usually experience a headwind where mild weakness is seen. Of course, since early 2012 most of the negatives suggested by history have been thrown out of the window in one of the most powerful bull runs ever.
As you know, my thesis hasn't really changed in several years. The bull market is old and wrinkly, but still very much alive. Until investors stop selling into each and every single digit pullback and act like the sky is really falling, the bull market should live on. The pattern of investors waiting for a pullback during a strong rally to buy, only to see that decline and sell instead of buy has been commonplace since early 2012. When investors finally start buying any and all weakness as well as strength I will begin to get much more concerned about the end of the bull market.
Last week, I did a full Canaries in the Coal Mine article that indicated some caution flags, but nothing really serious. Since then, stocks have continued to rally, but two of the warning signs have become more severe, high yield bonds and the New York Stock Exchange Advance/Decline line. I don't take these lightly and will be watching very closely over the coming few weeks. Because markets are in the home stretch for 2014 and so many hedge and mutual funds are trailing their benchmarks, a significant decline is very unlikely as managers will use any slight weakness at all to play the performance catch up game into year-end.
If you would like to be notified by email when a new post is made here, please sign up, HERE.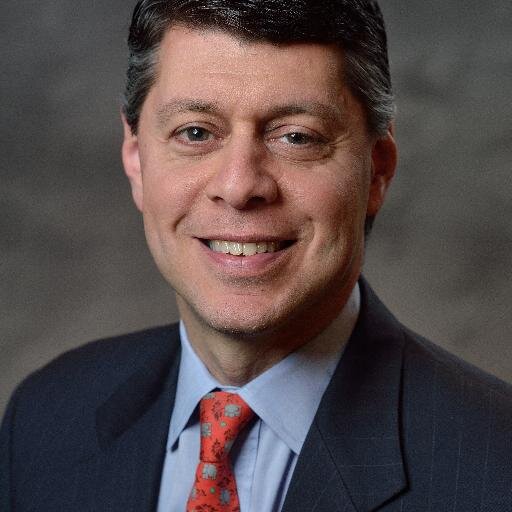 Author:
Paul Schatz, President, Heritage Capital