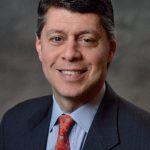 Paul Schatz, President, Heritage Capital
Homebuilders Still Offering Opportunities
The other week, I did an interesting segment with the good folks at Yahoo Finance regarding real estate, housing and the home building sector. You can view it HERE. In my 2015 Fearless Forecast, the home builders were one of my top sector plays for 2015 and they have not disappointed so far, although others certainly have!
Sue Lee, the interviewer, asked me for a few companies which look particularly good. I answered by saying that I would much rather buy the whole sector through an exchange traded fund like XHB or ITB instead of cherry picking. There are a few reasons for this. First, I think the sector is ripe for consolidation, but choosing who are the acquirers and acquirees is above my pay grade. Second, the purest plays in the sector like Lennar, Toll, Beazer, Ryland, Pulte, Hovnanian, Kaufman Broad, etc. actually trade weaker than the secondary plays that support the industry like Mohawk, Aaron's, Tempur Sealy and Owens Corning.
As I briefly discussed with Yahoo, the tailwinds to the builders are mergers and acquisitions activity and lower input costs to build houses, like raw land, lumber and labor. Higher mortgage rates is the primary headwind. This is absolutely not the same as the housing industry as a whole, which is suffering from high rates and the lowest home ownership numbers in 30 years. Additionally, baby boomers are downsizing and selling, but too many millennials, the organic buyers, don't value home ownership like previous generations. I don't know is this cause or effect, but millennials prefer renting or living at home as mortgages have been tough to come by for this group.
If you would like to be notified by email when a new post is made here, please sign up, HERE.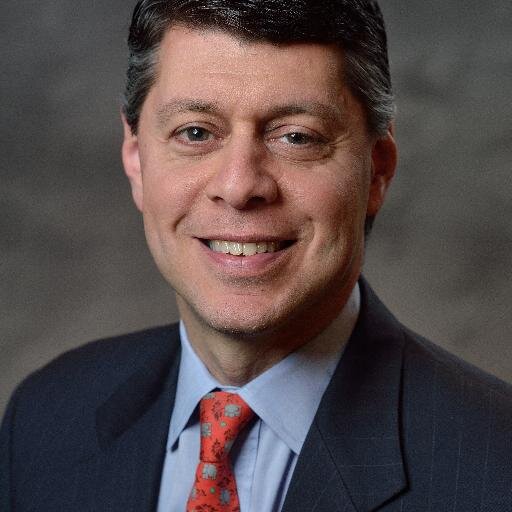 Author:
Paul Schatz, President, Heritage Capital