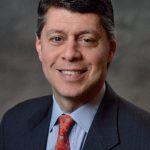 Paul Schatz, President, Heritage Capital
Homestretch
This is it. Three more trading days and 2014 will be in the books as they say. Just 8 trading days ago, the bears were beating their chests yet again about how the bull market ended or the stock market was in 10%+ correction or a whole host of other nonsense. I wrote it right at the October bottom and I did the same thing 8 days ago; the bull market is old yet alive and weakness should be bought right away. Don't count out Ole Saint Nick! If you followed that advice you were instantly gratified.
Dow Industrials – All time highs
S&P 500 – All time highs
S&P 400 – All time highs
Russell 2000 – All time highs
Reread that last one. Russell 2000 all time highs. The index that was left for dead by all the bears. Where are all those naysayers now? Awfully silent!
The only major index still waiting to celebrate the New Year at a fresh high is the Nasdaq 100. The odds do favor this laggard stepping up over the coming weeks to join its cousins.
Year after year, I have written about the many crosscurrents this time of year to go along with some very powerful trends. Are they perfect? Not even close. Do they win 9 out of 10 years? Nope. But they do provide a much better than average result when followed properly.
Interestingly and uncharacteristically, we don't really have a standout leader index since the December bottom. All of the major indices have basically seen returns in the same range, something I do not expect to continue. I am sure you are now wondering if I think everything is hunky dory and we should just mortgage the house and go all in to stocks. Absolutely not. The time to do that was in October or last January or many other short-term bouts of weakness since 2012.
As I wrote about over and over and over during the fourth quarter, it is beyond unusual to see a major peak late in the year, especially during an uptrend. There is little impetus to sell. And let's not forget about the pension and mutual fund managers trailing their benchmark and in dire need to pay performance catch up.
But the calendar is turning this week and I do see some minor market cracks that need to be fixed. I don't like that over the past three days stocks lost momentum during the afternoon and closed in the lower end of the daily range. I also want to see the high yield bond market regain its footing in the face of volatile energy prices.
This won't be the last time I write this next comment. 2014 was hard to lose a lot of money and it was a tough year to make a lot of money. I don't think we have the same landscape in 2015. Things are about to get really interesting…
If you would like to be notified by email when a new post is made here, please sign up, HERE.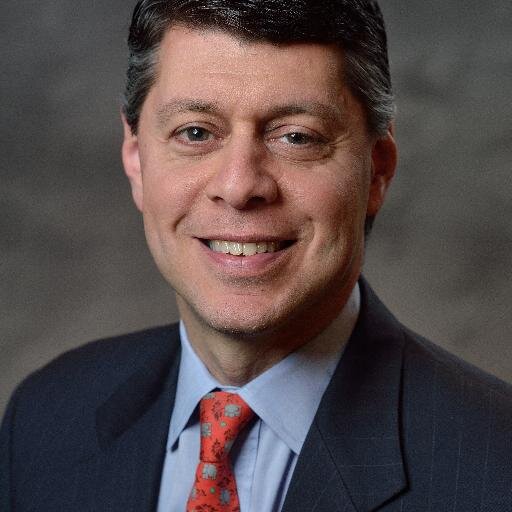 Author:
Paul Schatz, President, Heritage Capital