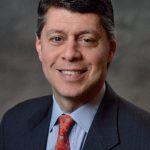 Paul Schatz, President, Heritage Capital
Huge Market Day w/ Powell & Inflation
All summer, Fed watchers have been pointing to August 27 at 10am, for that was when Chair Jay Powell would deliver his keynote remarks at the Fed's annual spa retreat in Jackson Hole, Wyoming. FYI, the conference has been moved to virtual and Powell's speech will be televised nationally.
Heading up to the speech, Fed heads have been paraded out with a common theme and message. It's time to taper. It's time to announce the reduction of asset purchases which have been running at $120 billion a month since Q2 2020. As you know I have been super critical of the Fed for continuing with these crisis-level measures when the economic and market crisis have long been over.
In the past 24 hours along, I listened to Fed presidents from Cleveland, Dallas, St. Louis, Philadelphia and Boston all say essentially the same thing. The taper should be announced next month, begin in Q4 and end by mid-2022. Then they could consider raising interest rates.
Recall that the Fed decided to let inflation run hot, and white hot it has been. Jay Powell has pushed the word "transitory" over and over and over. Yet when pressed to define what it means, he becomes very circumspect. Doesn't want to get pinned down by the calendar. Only this week have we heard from others at the Fed that inflation may not, in fact, be temporary.
If you want a super easy way to boil down everything the Fed is saying and doing, just watch the yield on the 10-year treasury note which is now 1.35%. If it gets above 1.80%, it is very likely that the economy and inflation are running than expected which could be problematic. If somehow it falls to 1.10%, Houston, we have an economic problem.
You can see this below depicted by the two, horizontal blue lines.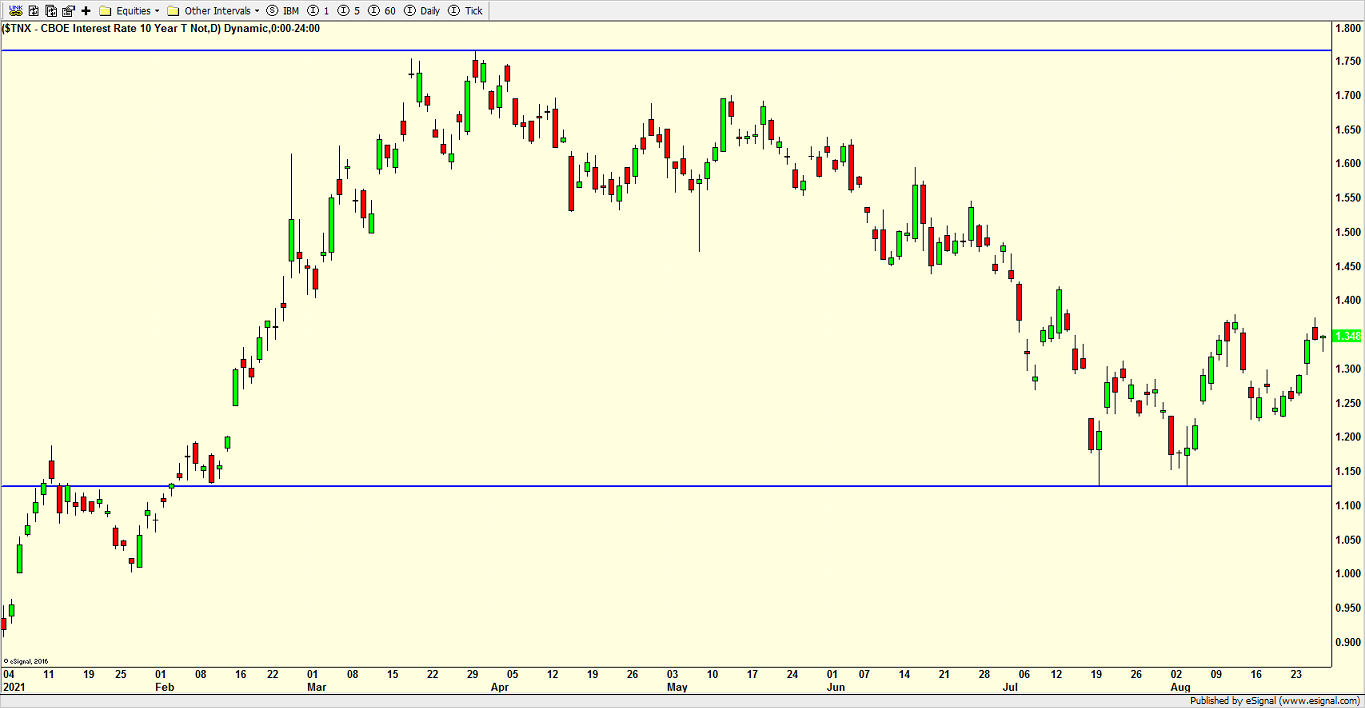 Stocks have had a nice run from last week's low, but got a little tired on Thursday. I won't be surprised to see a pause here. While the mid and small caps have led, their strength has been unable to change the leadership pecking order so far. On the sector front, it has been more of the same. In fact, I sold our position in transports along with some semis in order to buy pilot positions in REITs and utilities. This served two functions, reducing overall exposure as well as the beta in that strategy. I also cut our NASDAQ 100 exposure in our Aggressive Growth strategy.
Lots of anticipation heading into 10am and Powell. He has been masterful since 2019 at not upsetting the apple cart.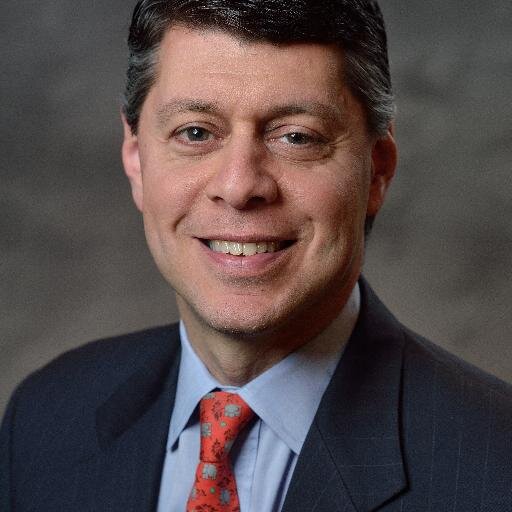 Author:
Paul Schatz, President, Heritage Capital