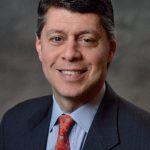 Paul Schatz, President, Heritage Capital
Huge News Week But Not Much Movement & No Surgery
Lots of interesting news, but not much in the way of market action. Today is the last day of the month, but the stock market is looking weaker based on the ongoing China debacle and Amazon. I won't look too deep into this as the week ends. I remain on guard for a summer peak in stock prices that leads to a 7-11% decline.
Getting back to the news, on Thursday we had the much anticipated Robinhood IPO although I think the media cared a whole lot more about it than the average person. I did not receive a single call, email or text about it. And if I had, you already know what my reaction would have been; stay away for a few months at a minimum.
And now the IPO is broken, meaning it busted through the offering price and the banking syndicate couldn't even stabilize it. From $38 to $40 to $34 all in a day. I would, however, expect some misguided investors to try to fend off the bears before the weekend. I can't imagine they would let this totally unravel to end the week.
Besides Robinhood, the Fed concluded their two day meeting with yet another boring, no info, no action result. Powell didn't even lay the groundwork to begin thinking about the possibility of considering to taper their $120 billion a month in crisis bond purchases. My grandmother used to say "OY!" a lot and it is definitely appropriate here.
Amazon laid an earnings egg last night and it looks to be down roughly 5% to begin the day. I like Amazon, both as a consumer and investor. While this news stinks, it's not something that will cause me to take any negative action. In fact, if anything, I would be looking to add more on additional weakness.
Finally, the government released some economic data this week. The first look at Q2 GDP growth came in at a whopping +6.5%. The problem is that it was a huge disappointment with forecasts well above +8%. I continue to believe we need to get the labor force back to normal supply and demand before we can get a handle on the economy. Thankfully, COVID unemployment is going to run out on September for the 29 states that are not ending it sooner.
Several times, I have written about the white hot inflation data in the April, May and June reports. Each time the data was released, the markets responded in a very counterintuitive way with bonds rallying and cyclical stocks falling. After scratching my head in May, it became a plausible scenario that the markets are telling us that inflation acceleration has peaked and the upcoming data should not be as troubling. Inflation will still be here, but it will be decelerating. Markets love that.
FYI, my calendar for August and early September is already filling up. If you are interested in scheduling an update meeting or initial consultation or just a drink across the street at Solun, please do so sooner than later.
And to end on a super positive note heading into the weekend, my youngest son, 13, does not need UCL (Tommy John) surgery!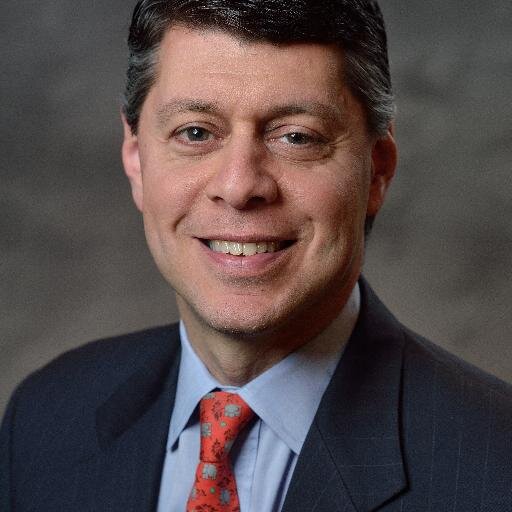 Author:
Paul Schatz, President, Heritage Capital