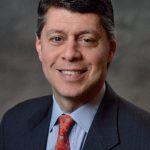 Paul Schatz, President, Heritage Capital
Huge Week Ahead. May 1st VERY Bullish
Stocks begin the new week with the bulls on the optimistic side. Yes, the tariff deadline looms, but we also have the Fed on Wednesday, employment report on Friday and earnings scattered throughout the week. Lots going. Lots of ammunition for the bulls, or so they say.
I am not as encouraged for the same reasons I discussed last week and the week before. Lower before higher although I am sure I will feel squeezed if stocks break out to the upside with repairing any of the existing damage. Semis, junk bonds, lack of upside confirmation are all weighing on stocks not to mention the "ominous" 3% yield on the 10 year note which I don't find to be so dangerous at all.
Today is the end of April and one of the strongest seasonal days of the year is tomorrow. 21 of the last 31 May 1's have been higher. That's pretty good. Another opportunity for the bulls to scream. I would become even more concerned if stocks opened higher today and then closed towards the bottom of the range followed by more selling on Tuesday. Let's see what happens.
Lots going on this week.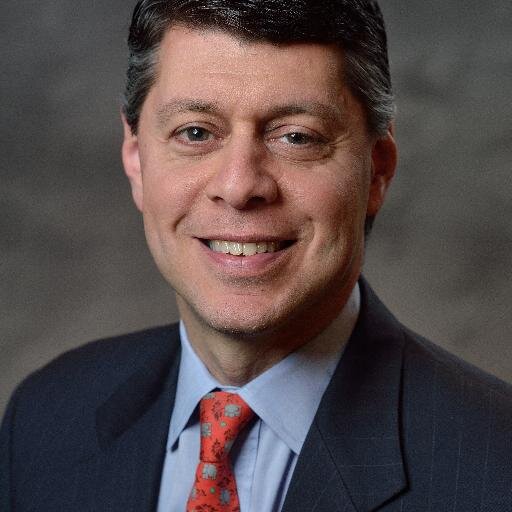 Author:
Paul Schatz, President, Heritage Capital