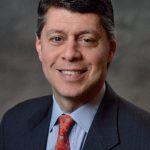 Paul Schatz, President, Heritage Capital
Hurricane Update Part II
First and foremost, I hope those of you in harm's way made it through the storm okay and your lives are beginning to get back to some sense of normalcy.
The New York Stock Exchange is scheduled to open at its normal time, 9:30am edt on Wednesday. That's beyond incredible given the state of devastation in Manhattan, but especially lower Manhattan. I expect the commodities and bond markets to open as usual as well. But I think we all know it will be anything but business as usual.
Leaving the human side out of the equation for a minute, the logistical hurdles for opening the financial markets are impossible to fathom with the subway system full of water, Metro North not running, water still encroaching on three sides of the city, some of the tunnels closed and power outages in Manhattan. It should be an interesting few days with end of month trading and mutual funds fiscal year close on October 31.
As has been the case with all these freak storms, our office luckily came through unscathed and we will open tomorrow as usual. With power at my house still out, I was happy to have somewhere to go to relax, watch tv and get work done. 
The markets are at an interesting crossroad and I hope to have a Street$marts issue out this week.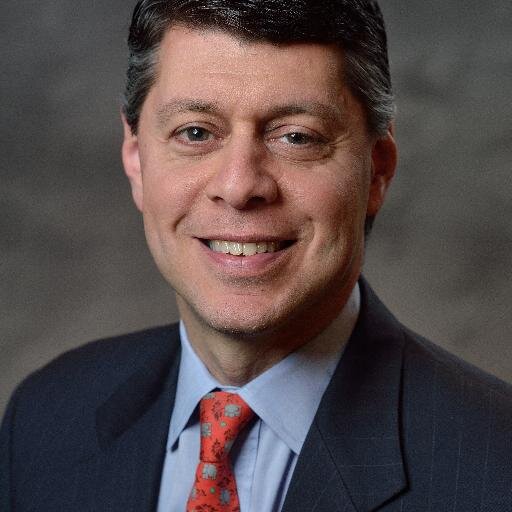 Author:
Paul Schatz, President, Heritage Capital