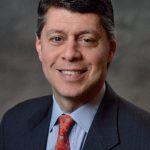 Paul Schatz, President, Heritage Capital
Hurricane Update
As you may already know, the financial markets are closed today and are expected to remain closed through Tuesday. The office is officially closed, but I will be shuttling between the office and home as power allows. The best mode to communicate is via email. We have several internet providers and while we expect to have at least one always functional, it can never be guaranteed. If the storm is worse than expected locally we will operate from a satellite location when the markets reopen this week.
Above all else, please stay safe as the storm bears down upon us. Our thoughts and prayers go out to all those in harm's way.
Plan for the worst and hope for the best!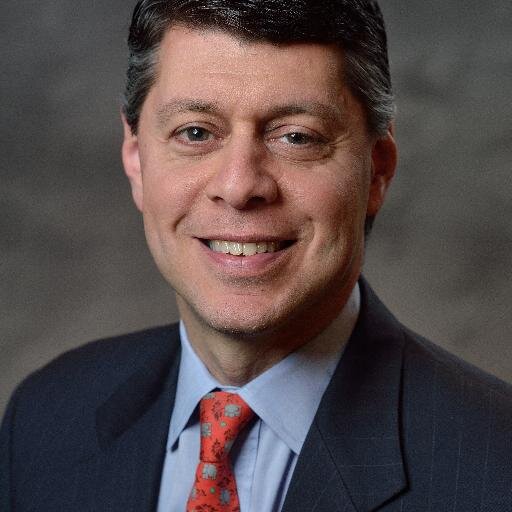 Author:
Paul Schatz, President, Heritage Capital