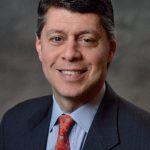 Paul Schatz, President, Heritage Capital
I Could Be Wrong
On Monday there was a large point drop, but relatively small percentage drop in the stock market. I did not have strong conviction whether that was a few day wonder or the beginning of a mid-single digit pullback. And frankly, I still do not have strong conviction on this. While the bounce in price since Monday has been impressive, market participation has been underwhelming.
As you know, I came into this week having raised a little cash and/or hedged a few strategies where our model turned neutral from positive. The rally has done nothing to change that and in fact, there is  now a scenario where a model or two could turn outright negative on added strength in the stock market.
I did some buying in small caps, transports and energy as well as a number of stock buys and sells. I also took a position in gold stocks on Thursday. With the mega cap technology stocks like Facebook, Apple, Amazon, and Google all leading a resurgence, the S&P 500 looks a lot better on the surface than under the hood. I would expect the Dow Industrials, S&P 500 and NASDAQ 100 to all hit fresh new highs today or early next week. It's the mid and small caps indices that are lagging. They need to kick it up a notch or further downside should be coming.
On the sector front, communication services, discretionary and healthcare are leading the way, not exactly the epitome of powerful leadership. That needs to change quickly and semis are the first sector on the verge of moving up the ladder.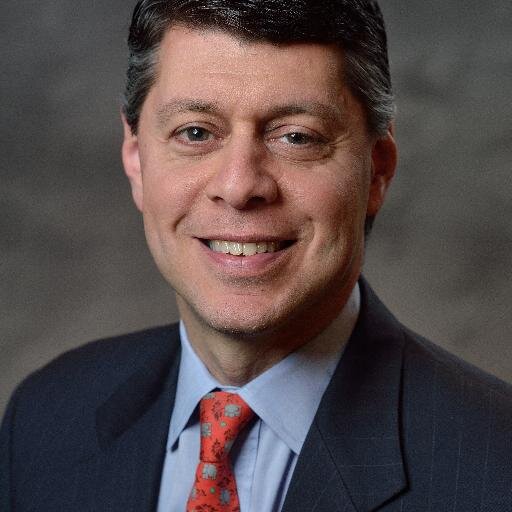 Author:
Paul Schatz, President, Heritage Capital