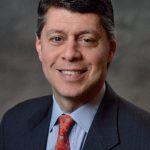 Paul Schatz, President, Heritage Capital
I Didn't See That Coming!
Last Friday, I wrote about not expecting  much or really anything new from Jay Powell when he spoke at the Fed's annual retreat in Jackson Hole. While I was spot on about that, I absolutely did not see the tweetstorm from the President, basically threatening economic martial law, let alone questioning if his appointed Fed Chair was an "enemy". A bit of a head scratcher. All of that led to the markets becoming unglued the rest of the day, except for the last 10 minutes where a vicious little short covering hit into the close.
Friday's damage left the Dow, S&P 500 and NASDAQ 100 revisiting the same levels seen in early and mid-August where the bulls last made a stand. Additionally, the odds do not favor the bears being done just yet, but the jury is still out. At the previous low, I said I was okay being a little early instead of risking being late. This decline will certainly test my thesis.
Semis and discretionary continue to act well, but I am disappointed that other sectors have not joined the party just yet. Very importantly, high yield bonds are closer to fresh highs than revisiting their early August lows. It is so unlikely that the bull market ends or even sees a very large decline with the credit market not being under significant pressure.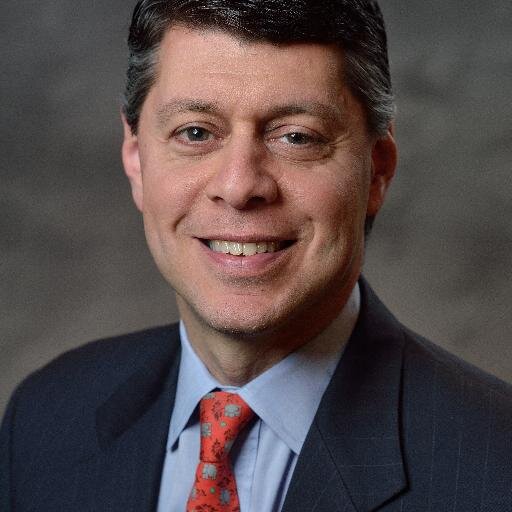 Author:
Paul Schatz, President, Heritage Capital