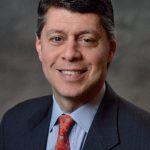 Paul Schatz, President, Heritage Capital
I Screwed Up
Yesterday, I said that all of our Fed related trends were muted to less than 60% accuracy. That was wrong. One of our best Fed systems said there was a 78% likelihood that stocks rallied. I didn't realize this until well after 2pm when it was too late to email and take advantage.
What a powerful response to the Fed not raising rates and issuing a more hawkish statement, exactly what I and most others predicted. I did find it laughable that a number of pundits like Bill Gross and Danielle DiMartino Booth thought that Yellen & Co. could hike rates yesterday. You can add those folks to the clown parade with George Soros, Stan Druckenmiller, Carl Icahn and the rest who continued to call for the end of the world.
Anyway, one thing that did surprise me was the number of dissenters, three, in the voting. I did not see that many coming. I figured there would be one. That tells me that more voters in that room would have raised rates if Janet Yellen didn't have such strong conviction to leave them alone. Since the next meeting in November is less than a week before the election, I don't think November is on the table. That puts December squarely in focus for Yellen & Co. to hike, something I am vehemently against. If that happens, it will be a full year in between hikes, making this rate hike cycle the gentlest glide path in history.
Getting back to the markets, I was surprised at just how powerfully everything reacted, as if investors were somehow caught off guard. Stocks, bonds, gold and oil all rallied hard post the 2 pm announcement. That's very unusual behavior in general, but even more so for a Fed day. There aren't enough instances to make it statistically significant, but typical response has been very favorable beyond the short-term. That's also confirmed by the recent contraction in volatility pre-Fed meeting.
Sector leadership shifted back to the pre-BREXIT yield chaser leaders of slow growth, utilities, REITs and telecom. Curiously, staples did not follow suit. Banks were on the other end as they sold off on the news and then lagged the rally the rest of the day. I still cannot believe that people positioned for a hike and bought banks in hopes of this. I guess that's why so many money managers do such a poor job.
High yield bonds also caught fire after 2 pm and this has very positive intermediate-term implications for stocks. The NYSE Advance/Decline Line is now just a good day away from yet another all-time high. Yesterday's performance is another confirming sign that the markets are long and strong and a bear market or even full-fledged correction is not close.
Finally, Donald Trump is one person who is probably unhappy with yesterday's lack of Fed action and across the board rally. The recent pullback/consolidation has definitely helped his poll numbers and I believe the only way he can win is if stocks struggle into November.
If you would like to be notified by email when a new post is made here, please sign up HERE.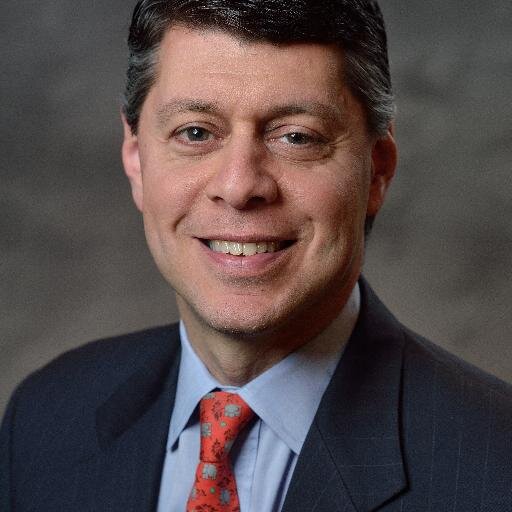 Author:
Paul Schatz, President, Heritage Capital