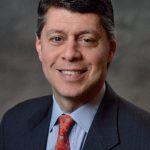 Paul Schatz, President, Heritage Capital
Impeachment? Another Watergate? What Will the Bears Say Next?
With yet another story "breaking" about President Trump, the markets seem to finally care, even if it's only a short-term pullback which I believe it is. Day after day, week after week and month after month, there has been an ongoing deluge of negative stories in the press about Trump, whether deserved or not. The markets just kept yawning and moving higher.
Until today.
I would expect a barrage of impeachment calls and calls for independent investigations, etc. Markets will likely keep an eye on this, but I absolutely do not believe the bull market is over. This should be nothing more than the short-term pullback I have written about. Remember, for a few a weeks I have offered that the upside is roughly 21,600 on the Dow while the downside is just below 20,000. That makes the risk/reward against the bulls over the short-term.
For today, let's see where the major indices close versus their open. If the bears are going to step up, you would expect them to make some downside noise and print an ugly tall, red day.
This pullback should be used as yet another buying opportunity. I do not believe this is a repeat of the 1970s and Watergate. The economy and markets certainly look nothing like that period. Don't get shaken out by the headlines!
If you would like to be notified by email when a new post is made here, please sign up HERE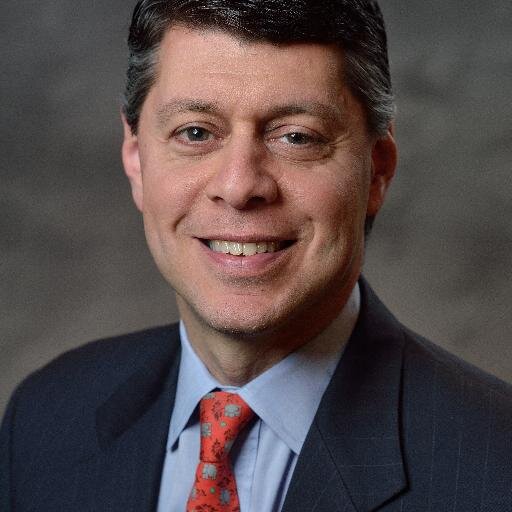 Author:
Paul Schatz, President, Heritage Capital