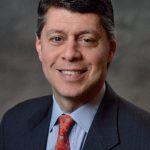 Paul Schatz, President, Heritage Capital
Inflation Has Peaked
After a textbook thrust off of the March lows the stock market has not behaved well this month. Recall that the masses were beating their chest how strong April usually is for stocks. The last two days have not been pretty for the bulls, especially in the NASDAQ 100, and they do not have much leeway left for stocks to not turn ugly again. The bulls need to step up in the here and now which the odds still favor.
Working against the bulls is that semis, transports and banks are all making new lows or about to. Only discretionary is holding up from my four key sectors. High yield bonds have also fallen again.
Over the past two days, the government released consumer and producer price indices which shows inflation remains hot. 5 months ago, I came out strongly that inflation would peak by the end of March. Well, the March reports are out and I am sticking by my guns that inflation has peaked and will trend steadily lower below 7% in Q3 and to 4% in 2023.
I find it so odd and curious that when stocks fall 20% the media is obsessed with the bear market. Oil is down 25% and everyone calls it a pullback or a correction. The precise day oil peaked I put out a video calling for the top. I am sticking by that as well. Oil and commodities have peaked for the cycle.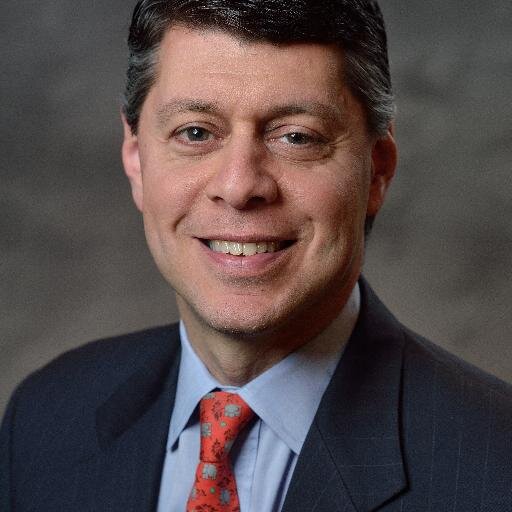 Author:
Paul Schatz, President, Heritage Capital