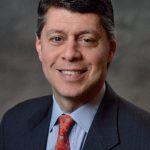 Paul Schatz, President, Heritage Capital
Inflation Peaking – Sentiment Greedy, Giddy & Euphoric
The bulls enjoyed a nice bounce back on Friday from the minuscule pullback last week. While it's not my highest conviction play it certainly looks like there should a bit more downside to come, and preferably before the holiday. As I mentioned last week, sentiment is getting to the point where is about as euphoric, greedy and giddy as it ever gets, rivaling several spots in the post-2008 bull market as well as the Dotcom era.
But before you assume that the bull market is ending, please, please, please remember that sentiment alone will not end a bull market. Just like bull markets do not die of old age, it takes a confluence of factors along the way, usually a Fed-induced mistake. Structurally, we almost always see the foundation of the stock market deteriorate in a major way and the credit markets stress up. Besides sentiment, we do not have any other factors present. In other words, sentiment is frothy and could lead to yet another mild to modest and quick pullback. Any and all weakness should be bought until proven otherwise.
On the market front, I am keenly on the lookout for leadership change to support my high conviction thesis that inflation is peaking. Yes, I know that the CPI just printed its hottest report in 31 years. However, my model does not support higher inflation numbers from here. As I said, peak inflation is here, meaning from now and into Q1 2022. Inflation will not be a theme next year. And as crazy as it may sound, bond yields should peak as well, at least over the intermediate-term. It also makes sense to keep an eye on utilities for any sustained move to the upside which would be very counter-intuitive and catch the masses by surprise.
To end the week, we bought biotech and pharma sectors and sold emerging markets debt as well as gold and silver mining stocks.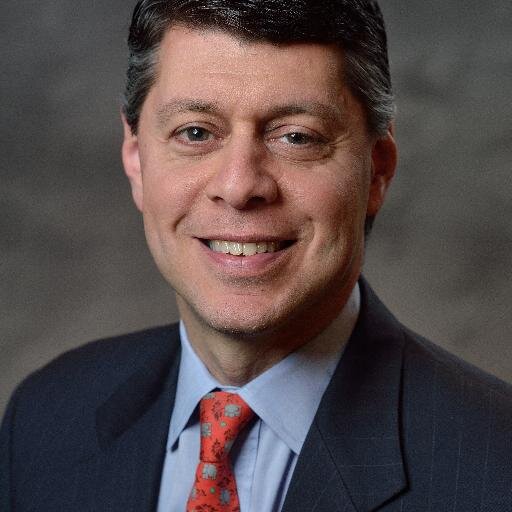 Author:
Paul Schatz, President, Heritage Capital