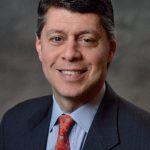 Paul Schatz, President, Heritage Capital
Initial Jobless Claims – A Look Since March
Thursday is upon us and weekly jobless claims will be reported at 8:30am. The stock market has met every horrific report with intense buying. Many forget that the single worst week has been right around the market bottom on March 23. Since then, weekly new claims have plummeted, but I guess that between PPP and businesses staying open, there are only so many people who could additionally file.
The real number is continuing claims which looks like it's plateauing because it covers a running total of people filing claims minus those who go off unemployment. I thought the chart below from USA Today was a really good one to see what's happening week to week.
My big worry is what happens when the PPP money "loaned" to companies ends on June 30 and companies no longer have to keep workers. Most will have satisfied the covenants for loan forgiveness and will be free to begin layoffs.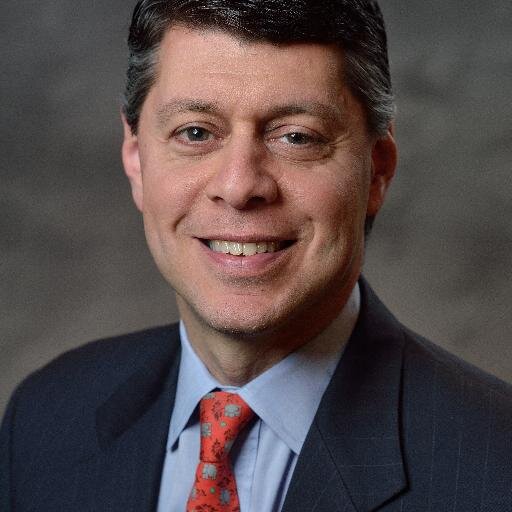 Author:
Paul Schatz, President, Heritage Capital