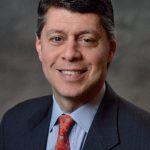 Paul Schatz, President, Heritage Capital
Irrational Exuberance
This past weekend was the first official ski weekend for my youngest son and me. And boy was it cold in Vermont! But with mid-winter conditions, it was hard not to overdo it. I overdid it and now I am in a world of pain. Neck, back, quads, calves, fingers.
Anyway, as you can imagine, I am usually a chatty one on the lift. Since we typically ride the quad or 6 pack, we are usually with strangers. When people find out what I do for a living, they rarely ask questions except for the occasional "what's the hottest stock right now".
This weekend was very different.
Not only was I offered unsolicited advice on chairlift rides about investing, but I was also told that no one really needs a financial advisor. Everyone can do it themselves. I loved the guy who told me everyone should just use the robos to invest and call it a day. After all, they are super cheap and it's all about cost. They didn't like my analogy about driving a Yugo or finding the cheapest doctor or plumber.
If I could quantify the level of exuberance, I would say it was approaching irrational. Nothing like I experienced in late 1999 and early 2000, but that was once in a lifetime. The public is coming back to the stock market and higher highs await us. The problem is that the public tends to arrive late to the party and never leaves when they should. If someone told me 3, 4, 5, 6, 7 years ago that mom and pop wouldn't start investing again on balance until Dow 19,000, I would have laughed in their face. But they are right.
This doesn't mean much for the immediate future. The window I starting writing about for a decline exactly one month ago has essentially closed. Sure, we can and should see a 2-3% pullback. If everyone is looking for that, it won't come right away. However, all of the warning signs I have written about for a larger decline have dissipated. Buying weakness is the strategy until proven otherwise.
Keep an eye on buying the most battered into the Fed meeting on Wednesday.
If you would like to be notified by email when a new post is made here, please sign up HERE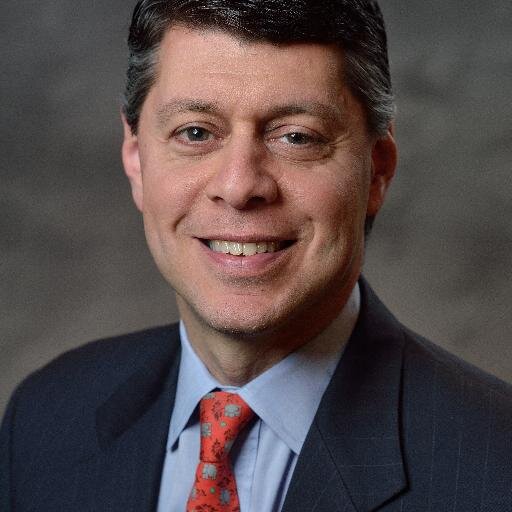 Author:
Paul Schatz, President, Heritage Capital