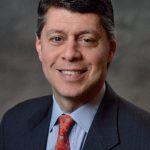 Paul Schatz, President, Heritage Capital
Is Everyone in Aspen or Still in the Hamptons?
In August "everyone" is supposedly in The Hamptons. Where are they supposedly now? Aspen? Vail? Florida? Vermont? The islands?
It's such a crock. I don't know a single portfolio manager who literally takes off in August or at the end of the year without working.  I can tell you this. "Everyone" was in the all hands on deck mode in 2018 for the entire month of December. And let's not even begin to list all of the big moves we have seen in various Augusts over the years. It's nonsense that the media espouses to explain any movement in the markets.
Now, this year may be a little easier to relax because of how the year turned out. However, I know several hedge funds who have been playing the performance catch up game for a few months and they are all trading this week and pushing hard for a good close to the year.
On Monday I wrote about the opportunity for a quick and mild pause. That turned out to be very wrong on that day. The bulls ran wild and I was generally pleased since we have such large exposure to equities although I wish I waited one day to begin reducing our energy position. Tuesday saw the mildest of pullbacks with the Russell 2000 seeing the most downside. Frankly, I am a little surprised and disappointed that small caps haven't performed better since the December 20 bottom. Don't get me wrong. They have done fine and we own them. But I thought they had the chance to really shine. And maybe they will over the next few days, but they sure don't exude confidence.
As the markets get closer to the final trading day of the year which has not been so wonderful historically, the bulls should muster another run to new highs which would be the most new highs in any year since 1995. Our index positions have been as good as any year since I launched the firm and they consistently positioned bullishly even when there were so many naysayers and Armageddon predictors. I do not envision 2022 being quite so rewarding, but that's why we fight the fight every day.
Over the past few days, we bought industrials, EMB and some leveraged NASDAQ 100 as well as selling the GDX gold miner.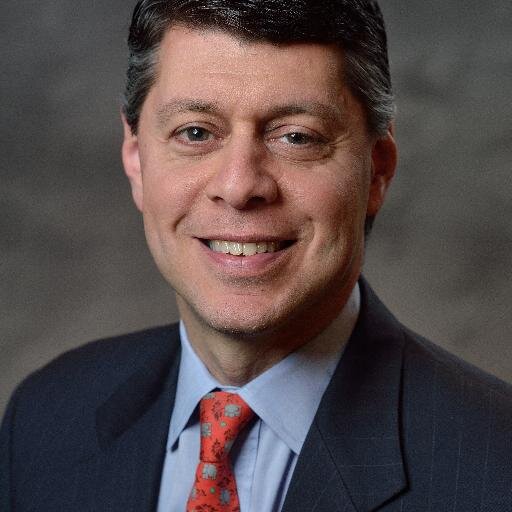 Author:
Paul Schatz, President, Heritage Capital