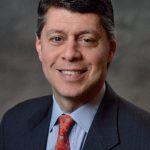 Paul Schatz, President, Heritage Capital
Is Pullback Mode Finally Over???
With yesterday downside break of the very obvious trading range in the Dow, S&P 500 and S&P 400, the pundits were all over this in the media. Just like I did yesterday, I often warn to be careful of a trap. Very apparent breaks of trading range will many times result in a quick and sharp snap back as I offered. In the short-term, that is exactly what occurred on Thursday as the bears got trapped in the first hour and the bulls pushed from there and into Friday.
While it looks pretty on a chart and all may now be fine again, I am a little hesitant to call for 19,000 on this move. I want to see more over the coming week. Yesterday's close was a nice spot to add to longs or commit some cash.
Semis, while red on the day, finished at their highs and are following through this morning. The other three key sectors, transports, banks and discretionary, still have some work to do over the coming days. High yield remains very solid.
Have a great weekend!
If you would like to be notified by email when a new post is made here, please sign up HERE.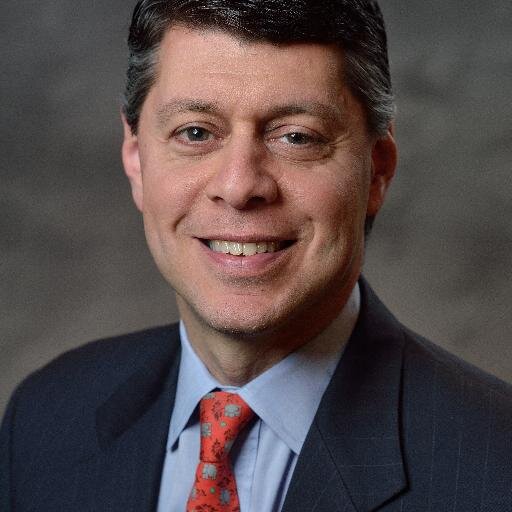 Author:
Paul Schatz, President, Heritage Capital