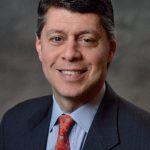 Paul Schatz, President, Heritage Capital
Is the Rally Over???
Here is a very quick and timely update to start the week. Time to be on our toes. I will have more tomorrow or Thursday, but there may be a change afoot.
Stocks did not end the day well on Friday. No big deal. They were up slightly but gave up big gains. That's normally not unusual except that it was into a holiday weekend. That's atypical. While the rally off of the lows has been significant it has lacked the true enthusiasm to confirm a low of importance. For several weeks I have offered two scenarios for the market to take, both ending with Dow 27,000. However, as counter intuitive as this may seem, the more bullish scenario has the rally ending or over.
Friday's action should be viewed as disappointing but you won't hear much of that in the media or from the pundits. There is a good chance the rally may have ended. That's the assumption I would begin the week with.
How will I know if I am wrong?
For now, if the Dow closes above Friday's high, that will signal the rally should continue. Until that or unless that happens, it's time to play some defense and not stick our necks out.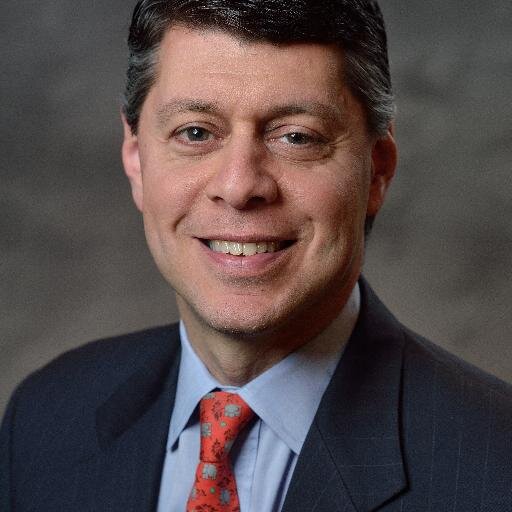 Author:
Paul Schatz, President, Heritage Capital