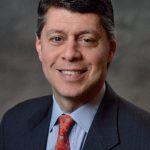 Paul Schatz, President, Heritage Capital
Is This April 2008 Again? Answering Your Questions
Stocks continue to act very well off of the Fed week bottom. Momentum has been powerful and they have done nothing wrong. Heck, the S&P 500 is only about 6% from new highs. How many people noticed that? The headlines remain awful. Russia/Ukraine, inflation, supply chain. It's ugly. I think famed investor Carl Icahn actually said he sees "recession or worse" coming up. I am not sure what that means exactly, but it sounds pretty dire. And yet stocks have climbed the wall of worry, so far.
As you know I have not been my usually bubbly self after calling the bottom well before it came. The stars did not line up as I would have liked, but the markets really don't give a hoot what I like or want. Someone asked me why can't this be like April 2008 from the chart below. I guess it can, in theory. This rally could peter out before new highs and roll over to new lows. However, nothing looks like 2008 again. Literally, nothing.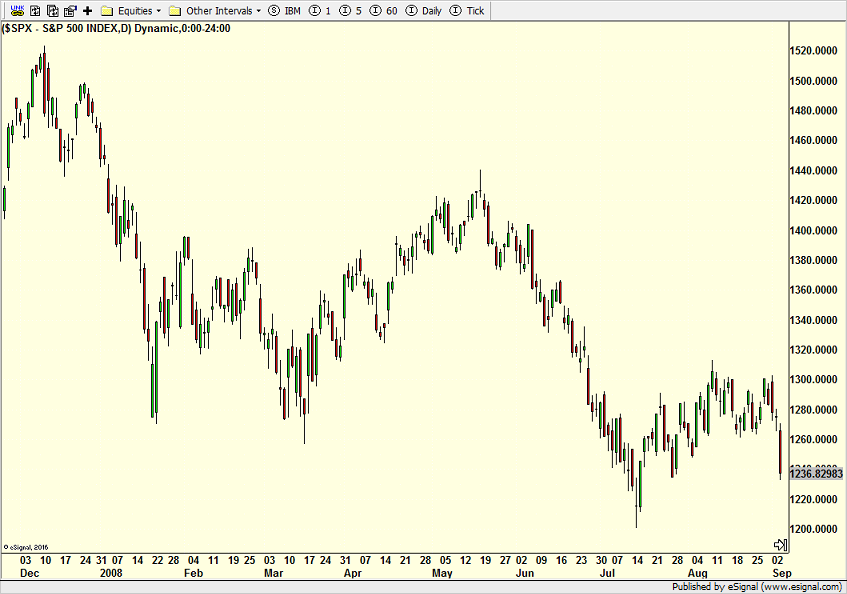 I was not looking for new highs in Q2, but recognize that markets could reach marginal new ones if all broke well. At this point new highs would be a glorious selling opportunity.
Another keen eye asked me why I posted a buy of the levered QQQ ETF and a buy of the levered inverse QQQ ETF. Won't they cancel each other out? Very astute. Because we run 18 independent strategies, they each behave on their own. In the case here, our Volatility NASDAQ 100 strategy went long TQQQ at the same time two other strategies were hedging long technology exposure with SQQQ.
Lastly, someone commented about what seems to be lots of back and forth between going long and short. Yet another smart observation. Very true. Our Aggressive Growth strategy often gets whipped around for a few days to a few weeks at market turning points. That's just the way it's designed. It typically will behave the worst in the first decline from a new high. Then it will usually sell the first rally. Both were true in Jan and Feb. Now, the strategy is deciding what to make of the stock market and where the edge lies.
I love the questions and comments. Keep 'em coming!
On Wednesday we bought a levered S&P 500 position and more levered inverse NDX. We sold XLF, PCY, levered Russell 2000 and some XOM. On Thursday we bought DSS, EFA, FVD, FDVV, levered Russell 2000, more FREL, QQQ and DIA. We sold levered S&P 500, FNCL, SQQQ, some DIG and levered inverse NDX.
The crummy part of spring in New England returns this weekend and into next week as the sun and warmth exit with wintry weather returning. The UCONN women return to action on Saturday against Indiana to earn a spot in the Elite 8 on Monday night, likely against NC State. Game one will not be easy. If we are fortunate enough to win, game two will be a war. I see lots of tournament games in my future tonight through Monday night. I just love this time of year. But I actually say that about every time of year.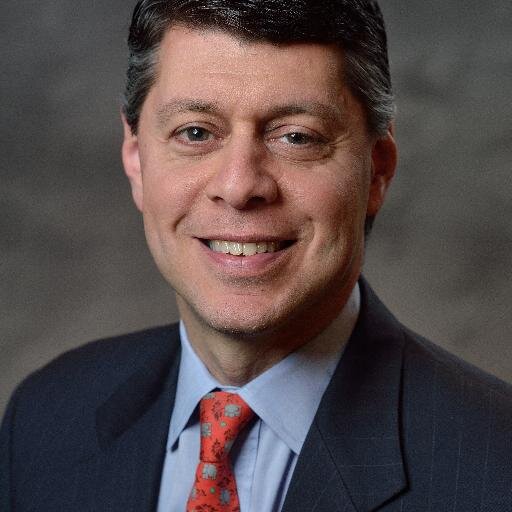 Author:
Paul Schatz, President, Heritage Capital