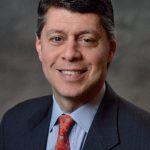 Paul Schatz, President, Heritage Capital
Is This The Big One? I am Coming Elizabeth!
When I left off, I opined that the pullback could be over and new highs would be up next. The only thing that bothered me was how stocks closed last Wednesday which would have been the low. After a few days of rally, the bears came back to work on Tuesday and Wednesday morning looks to be weak, at least early on.
Ideally, I would like to see last Wednesday's low prices exceeded and then have the bulls step up. That would be easiest scenario to attack, but the market doesn't always listen to my wishes. The NASDAQ 100 has been the weakest and I will be looking for any signs of change there. It may not lead the next leg higher, but it is supposed to lead in the early stages of a bounce. I am also watching for signs that growth can at least perform on par with value, if not exceed it.
Remember Sanford & Son? Redd Foxx used to crack me up with his fake heart attacks and talking to Elizabeth, his dearly departed wife and mother of Lamont. Is this THE BIG ONE?
In a word, no. It's just another normal and healthy pullback in a young bull market. As you know, I do think we will see a 10%+ market correction this year with the peak forming between May 1 and September 1 as I have said before. However, the data do not suggest that high is already in place.
Below is one of my favorite canaries in the coal mine which shows participation in the rally. At the recent high, all was well and confirming. That suggests investors to buy weakness.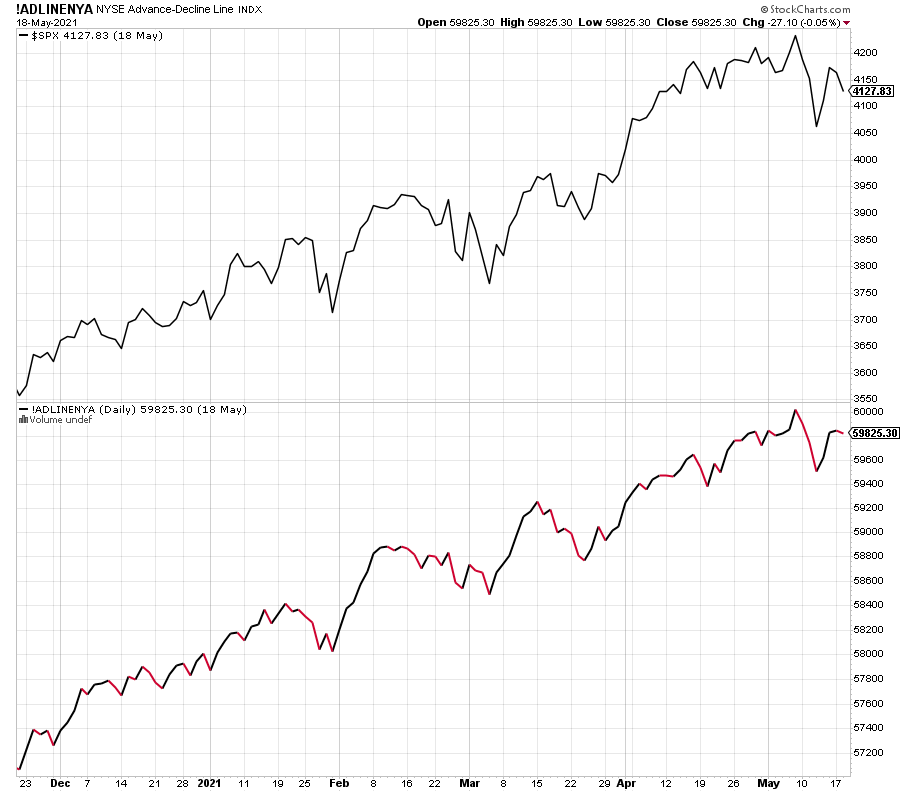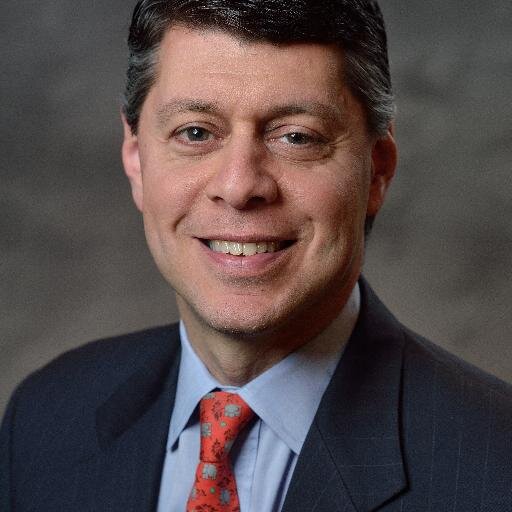 Author:
Paul Schatz, President, Heritage Capital