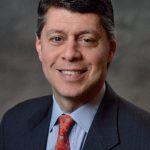 Paul Schatz, President, Heritage Capital
Is THIS the Week When the Sky Falls?
Roughly one month ago, after an historic lift off post BREXIT, stocks had become overbought which is a technical term for a little too far too fast. Most pundits in the media were calling for a pullback before they would buy. As I have discussed for longer than I have been writing this blog, the masses seldom get what they want or predict.
When stocks bottom, the first rally is usually very powerful as it catches the majority off guard. From there, the next period is usually very telling of what happens over the intermediate-term. If the bears get going and make progress, the next few weeks to months are neutral at best. However, if the bulls can keep powering ahead without ceding much downside, it typically leads to more upside.
Since this latest rally began, and really since February, I have said that any and all weakness should be used as a buying opportunity until proven otherwise. 1-3% are your typical pullbacks during bouts of unusual strength. With stocks coiling up for several weeks, I warned that a fakeout to the downside followed by an immediate move to the upside would be one scenario to watch for. That's exactly what happened for all of the major indices except the Dow.
Stocks start a new week overbought yet again but with few cracks in the pavement. I have discussed leadership rotation before and we are definitely seeing what I wanted to see for the march to Dow 20,000. Defensive groups are ceding to offensive groups. Even the "long forgotten by me" banks have exploded higher and are threatening to actually lead. That's something I certainly did not see coming. Let's see if the transports can also step up to help semis, software, materials and discretionary. And don't forget about energy as a laggard play to catch up.
Lots of good things continue to happen in the stock market. As long as Soros, Druckenmiller, Zell, Trump, Icahn, Cuban, Gundlach, Auth, RBS, Faber et al continue to boldly call for a worldwide financial crisis and Armageddon, pullbacks should be contained to 3% unless some exogenous hits.
If you would like to be notified by email when a new post is made here, please sign up HERE.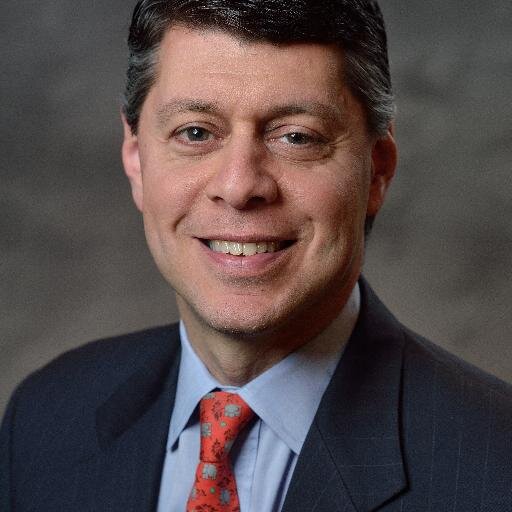 Author:
Paul Schatz, President, Heritage Capital