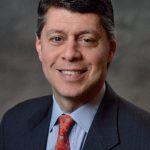 Paul Schatz, President, Heritage Capital
It Didn't Feel Like a Correction
From high to low on a closing basis the major stock market indices pulled back 7-12% over a three-day period ending last Thursday. On an intra-day basis, those figures are another percent or so more. It sure didn't feel like a correction. It happened so quickly. But remember how compressed the stock market has become. 
Looking at the chart below of the Dow Industrials, we can see that the bout of weakness had the index decline to that horizontal, blue line, the same line I had been writing about for weeks looking for stocks to poke above.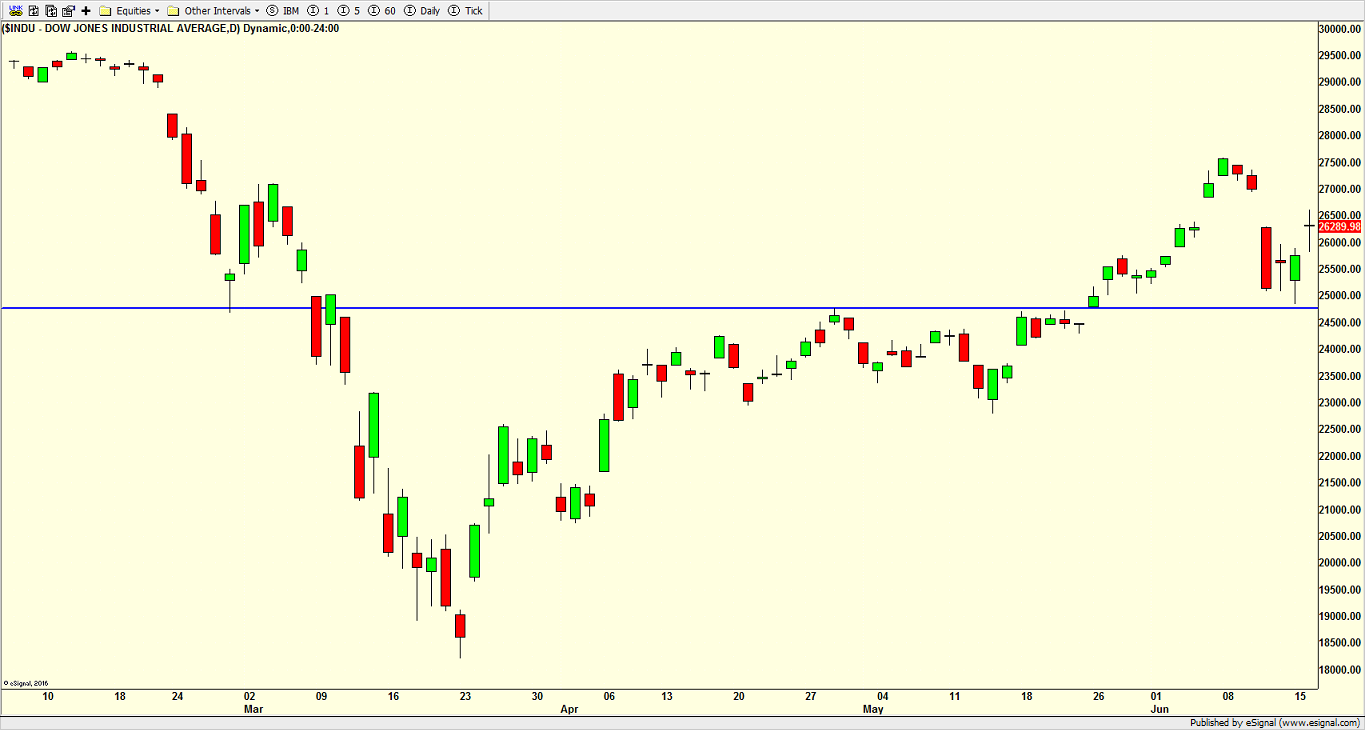 This is normal, routine and expected behavior. I have a feeling that some investors took advantage of the decline to put money to work as they should. Now, in a normal, young bull market, the stock market is supposed to exceed last week's high sooner than later as in by the end of the month. 
However, I am skeptical that another big run higher has begun. There are too many crosscurrents that do not add up to prices much higher than last week. I will post a few of them later this week. Rather, I think the best scenario for the bulls is that last week's high and this week's low create a new trading range for a few weeks or so. Let things calm down even more, build up some pessimism and then go higher. 
The third scenario would be one for the bears which would be confirmed by a close below Monday's low. That could create a quick woosh lower. 
I thought Tuesday's huge up opening was very overdone and emotional, but news driven opens usually are.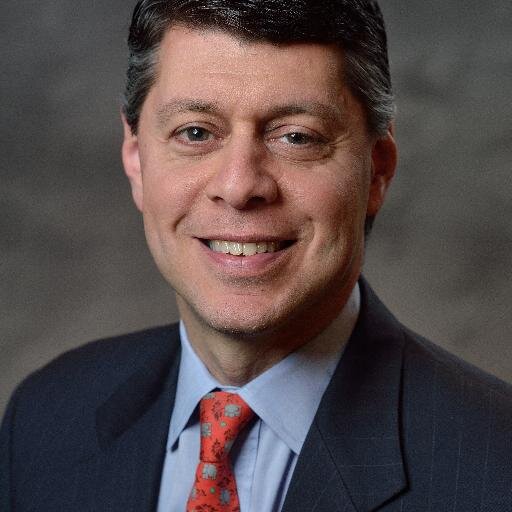 Author:
Paul Schatz, President, Heritage Capital