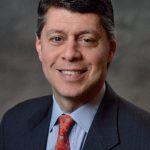 Paul Schatz, President, Heritage Capital
It's All About Big Ben
The stock market rally that began last Thursday continued into the "all important" Fed meeting on Wednesday. It seems like every Fed announcement is now hailed as the most important one ever and this one is certainly no exception. To keep everyone on their toes, Bernanke & Company changed the announcement time to 2:00pm with the press conference beginning at 2:30pm.
There has been a strong tendency for the market to close higher almost 70% of the time on announcement day since the bull market began. With so much focus on this meeting, I fully expect some wide swings post 2:00pm with the possibility for several direction changes leading up to the "real" move into the close.
It's going to get really interesting with all time highs in striking distance but significant downside consequences if the rally fails first.
Stay tuned…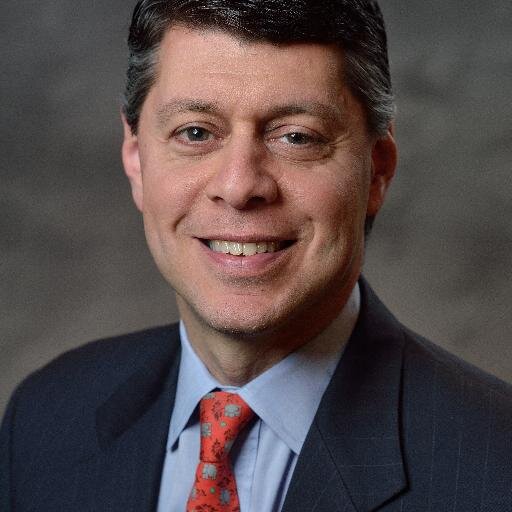 Author:
Paul Schatz, President, Heritage Capital